Careers at Clayton & Brewill
Clayton & Brewill offers interesting and rewarding accountancy careers in a friendly, ambitious and supportive environment.
Working at Clayton & Brewill
Based on a recent survey, all of our employees enjoy coming to work to "make a difference". Our employees feel proud to work here and have the freedom to manage their own workload, make suggestions, collaborate and be involved in all aspects of accountancy. But don't just take our word for it – find out what our audits and account manager, Adam Rostance, said about his career at Clayton & Brewill here.
We have a long-established and growing client base. This is down to our reputation for quality, efficiency and client partnering across many sectors in the East Midlands and beyond. Our exceptional employees are key to our excellent reputation and growth.
To ensure we attract and retain the very best people seeking accountancy careers, we offer a competitive benefits package, which includes:
Competitive holiday allowance
Life assurance
On-site parking
Flexible hours
Training and development
The opportunity to get in involved in charity initiatives.
Apply to Clayton & Brewill today
We always welcome speculative applications from hard-working and conscientious individuals who feel they would relish working in our friendly, committed and client-focused culture.  Please contact Doug Perry for a confidential conversation or send him an email with your CV:
Financial updates and general news from Clayton & Brewill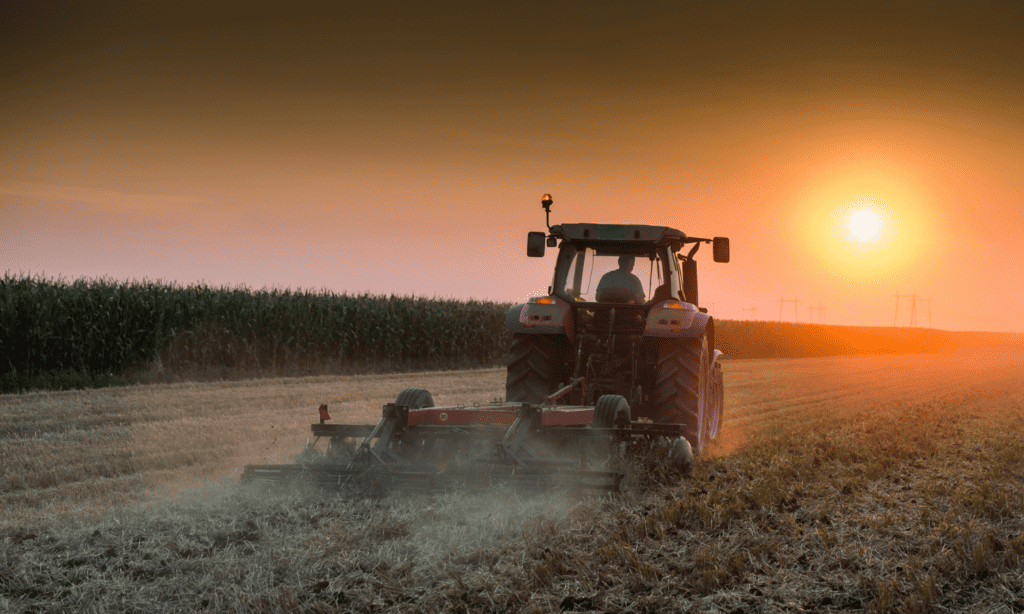 Unveiled in the Spring Budget earlier this year, 'full expensing' is the highlight of what the government calls its new 'capital allowances offer'. In this