Clayton & Brewill offers a streamlined accountancy and book-keeping service for businesses and individuals looking for an effective, intelligent solution at an affordable price.
Tax returns, VAT returns, accounts preparation – Clayton & Brewill has got you covered!
If you run a small business and want the reassurance that your accounts will be prepared and returns filed in a timely and cost-effective fashion, the dedicated service C&B Comply from Nottingham accountants Clayton & Brewill may be for you.
You'll get a single point of contact within the team, all our usual attention to detail and the reassurance that you are complying with all your statutory accounting requirements.
It's easy to instruct Clayton & Brewill
Simply let us know where you need help – from managing your bookkeeping through to your annual accounts and tax return, and we will give you a fixed price quote. You will have a dedicated point of contact in the Clayton & Brewill team, who will remind you of all the relevant deadlines and ensure your documents are prepared and submitted on time. And, if you need more complex support or advice, then we are here when you need us.
We use a Sage based accounting system but are happy to work with whatever system suits you best, whether this be an excel spreadsheet or your own accounts package.
To find out more about C&B Comply, please get in touch with our friendly team today.
To find out how Clayton & Brewill can take the hassle out of your personal or business accounts work, contact us by email or on 0115 950 3044.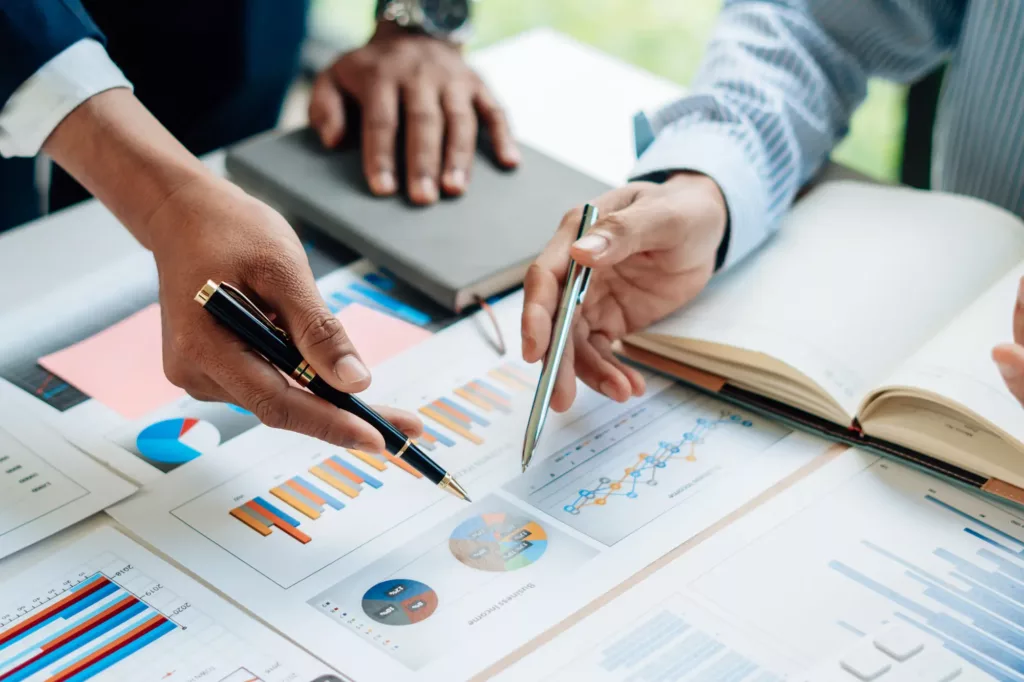 Whether you are a limited company, a sole trader or partnership, Clayton & Brewill can take care of your accountancy needs, giving you valuable insight and support and leaving you free to concentrate on other areas of your business.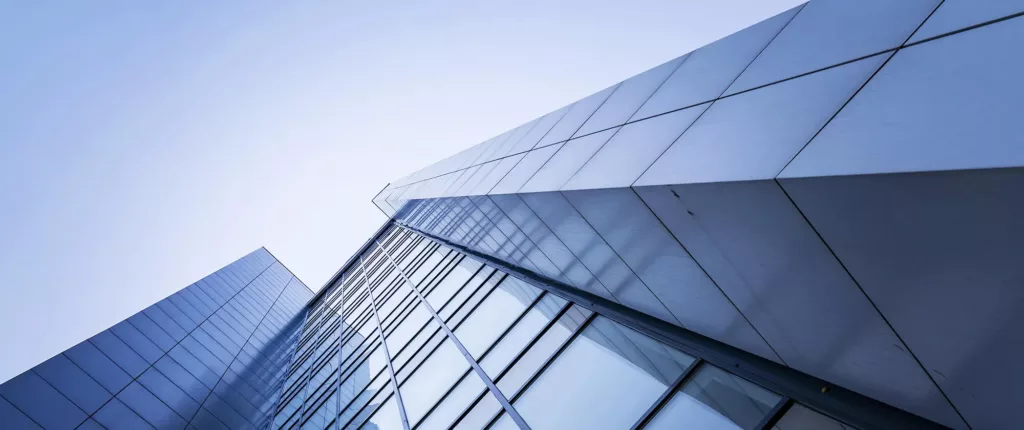 Clayton & Brewill offers efficient and cost-effective tax advice and support for owner-managed businesses, sole traders and partnerships.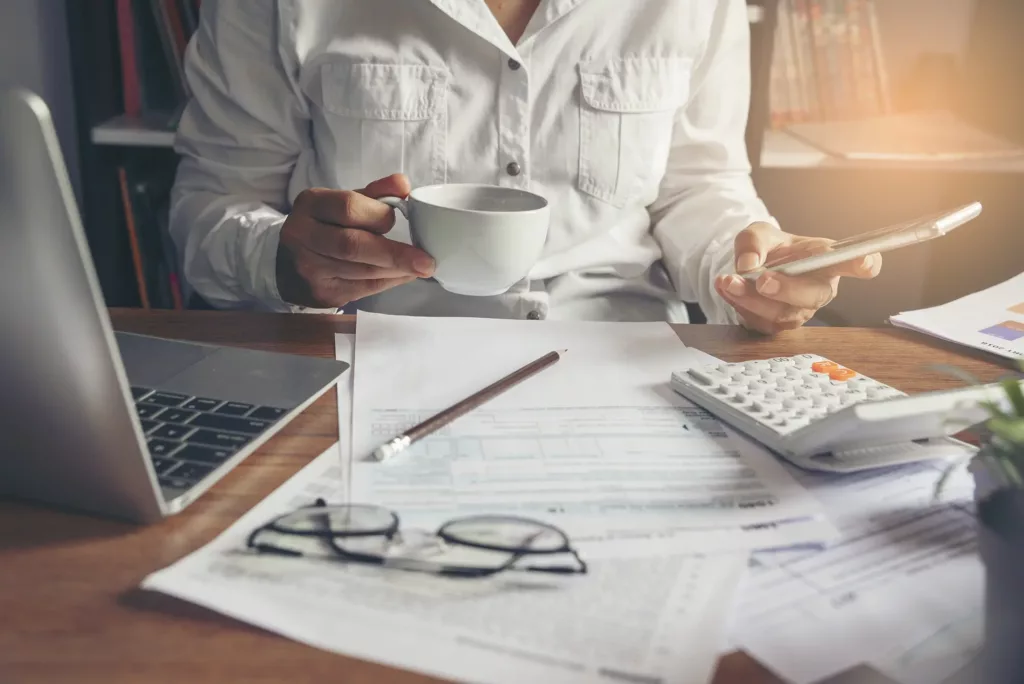 Specialist, personal advice on income tax, capital gains tax and inheritance tax.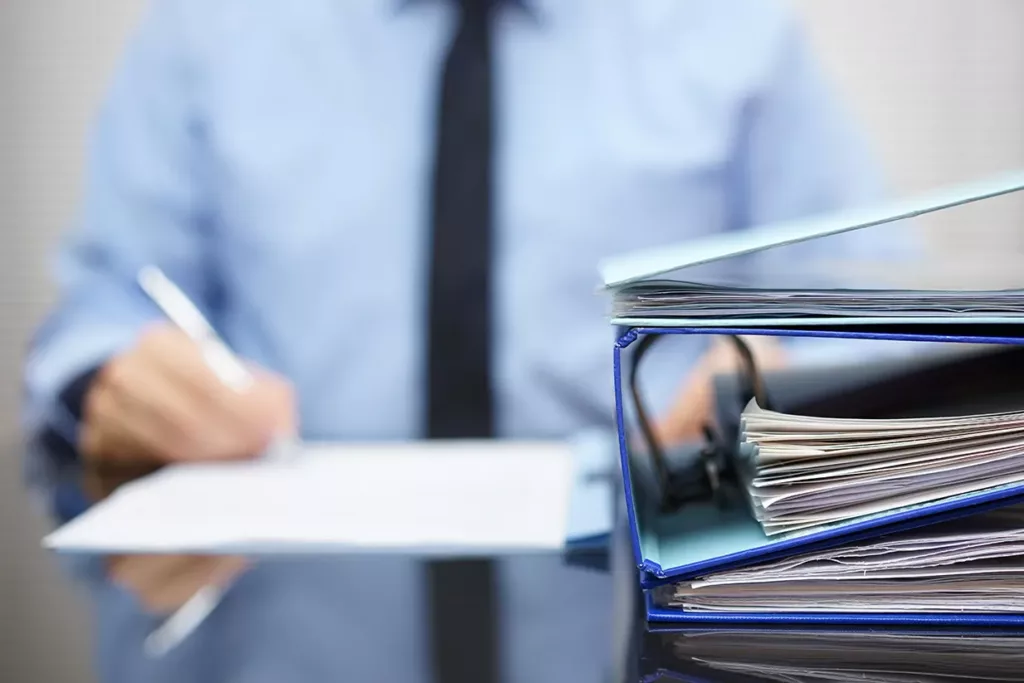 Clayton & Brewill can help you comply with your statutory audit requirements as well as working with you to use the annual audit to identify areas for improvement and growth.
You've done the market research and established that your business idea has legs, so now it's time to start thinking about the legal and financial