Specialist support and tax advice for all aspects of personal and business tax matters.
At Clayton & Brewill we offer tax advice and tax planning for businesses and individuals.
As tax advisers, our aim is to help you reduce your tax burden whilst remaining compliant with HMRC.
From year-end tax planning for businesses through to taking away the pain from the 31 January self-assessment deadline, Clayton & Brewill's experienced Nottingham and Long Eaton advisers and chartered accountants can help you with:

We've been helping our clients to run their businesses and manage their affairs in a compliant and tax-efficient way for many years, providing proactive and intelligent advice in a supportive and friendly manner.
Specialist tax advice services from Clayton & Brewill include: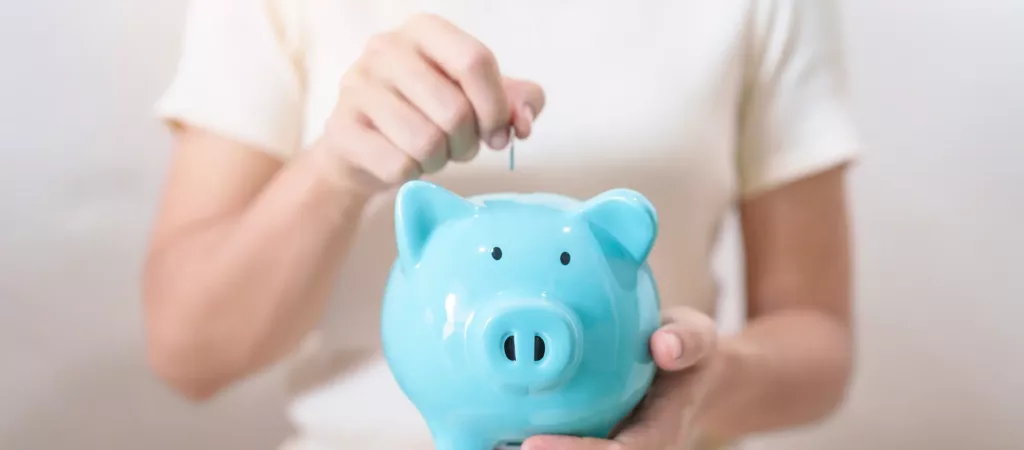 Clayton & Brewill can help you to minimise your tax burden.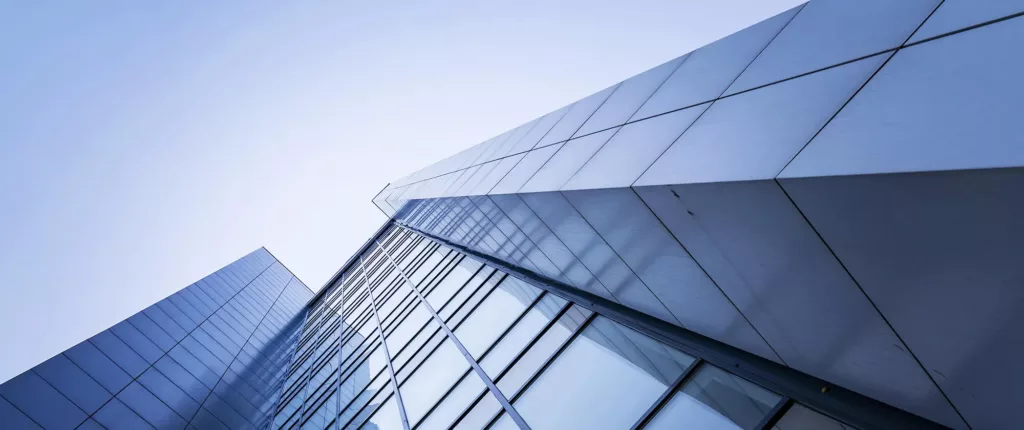 Clayton & Brewill offers efficient and cost-effective tax advice and support for owner-managed businesses, sole traders and partnerships.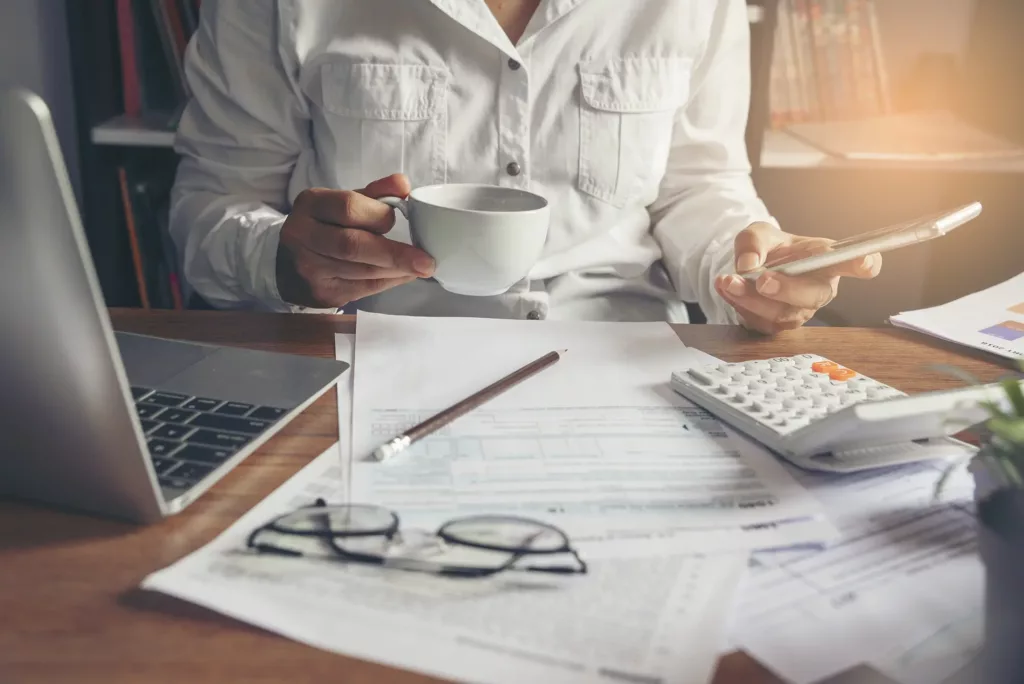 Specialist, personal advice on income tax, capital gains tax and inheritance tax.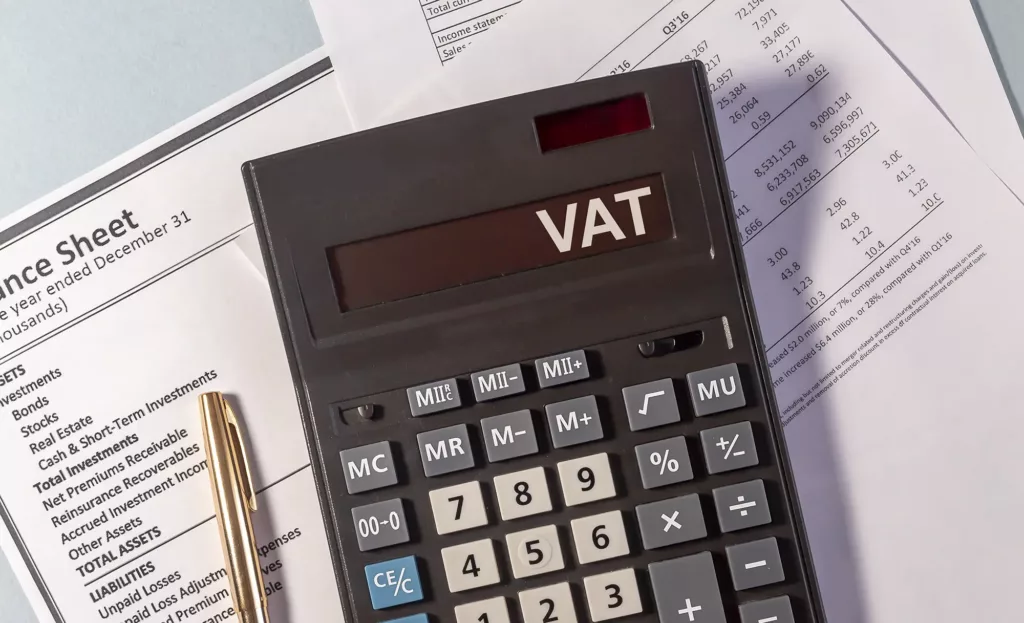 Clayton & Brewill offers an efficient and cost-effective VAT service for limited companies, partnerships and sole traders.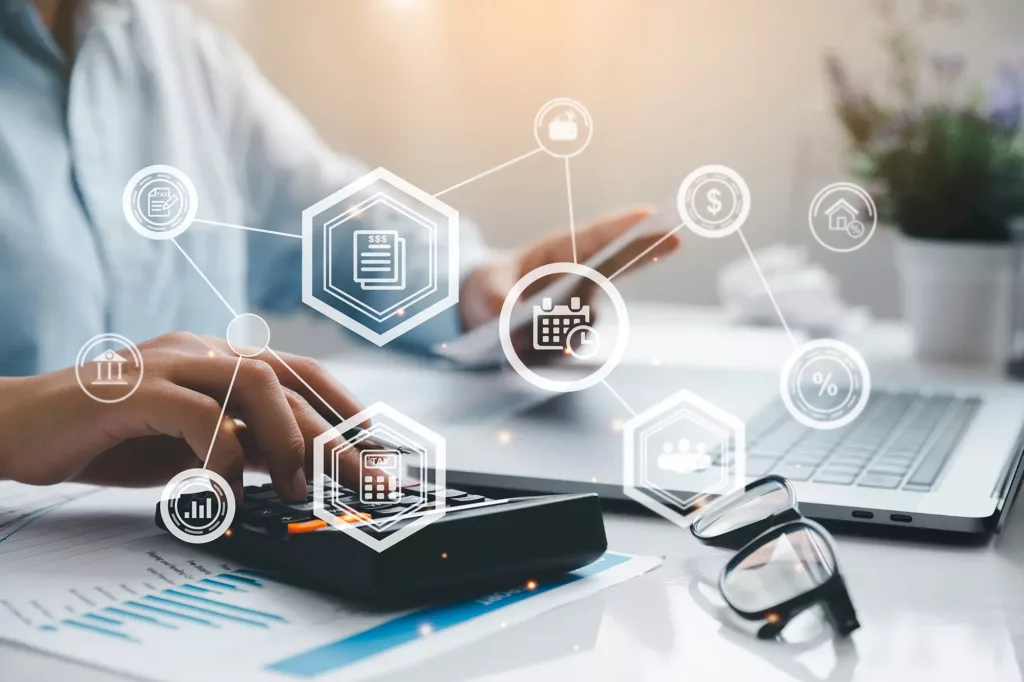 Clayton & Brewill can help you navigate your way through the new Making Tax Digital requirements.

Fee protection – tax investigations
Clayton & Brewill's fee protection service gives you, for a low annual fee, the confidence that your accountancy fees and defence costs will be covered should you or your business be selected for an investigation by HMRC's tax officers.
Financial updates and general news from Clayton & Brewill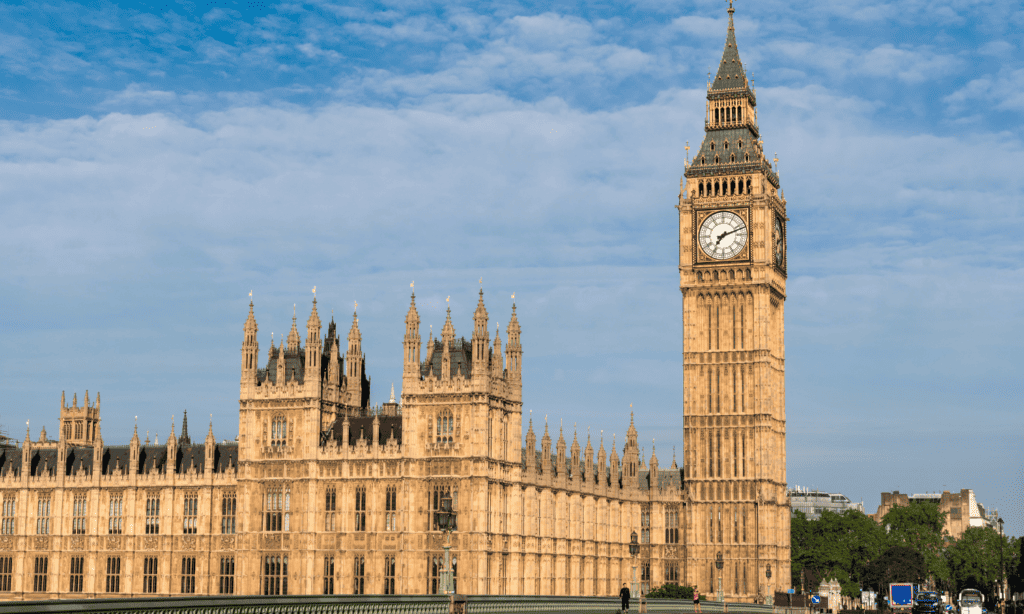 Chancellor Jeremy Hunt delivered the Autumn Statement on 22 November, promising that the government will "reduce debt, cut tax and reward work". New measures announced