Accountancy advice for business start-ups - practical, friendly, effective support from Clayton & Brewill to help you get your new business onto the best footing.
Most people starting up in business do so because they have a good business proposition and the enterprise and commitment to see it through. Sometimes though, the legal and financial aspects of running a business can often appear daunting… and this is where Clayton & Brewill chartered accountants can help!
The friendly accountants at Clayton & Brewill in Nottingham and Long Eaton can help you to:
Decide on the most suitable structure for your business – sole trader, partnership, limited liability partnership or limited company
Prepare a business plan, cashflow projections, budgets, and trading forecasts
Assess the finance requirements, advise on the best sources of finance and draw up the necessary proposals
Advise on tax planning – both for the business and for you as an individual
Establish a good working relationship with your bank and any other lenders
Complete any registration procedures with Companies House and HMRC
Deal with ongoing company secretarial issues
Set up a recording system for your internal use and for complying with statutory requirements
Decide on what computer hardware to buy and help with the installation of accountancy software
Keep on top of book-keeping, VAT, payroll and other accounting requirements
Help with all aspects of business compliance and administration
Clayton & Brewill offers accountancy advice to start-up businesses across the East Midlands, from our offices in Nottingham, Melton Mowbray and Long Eaton.
Clayton & Brewill works with new and established businesses across a wide range of sectors. We have particular expertise in helping family-owned companies and farming businesses with their accountancy and tax planning matters.
Whatever stage you're at with your new venture, the experienced and friendly accountants at Clayton & Brewill can help you to bring it to life.

Get in touch

today to find out how we can help.
If you've recently started a business and need professional advice, please call us on 0115 950 3044 or contact a member of the team for a quote.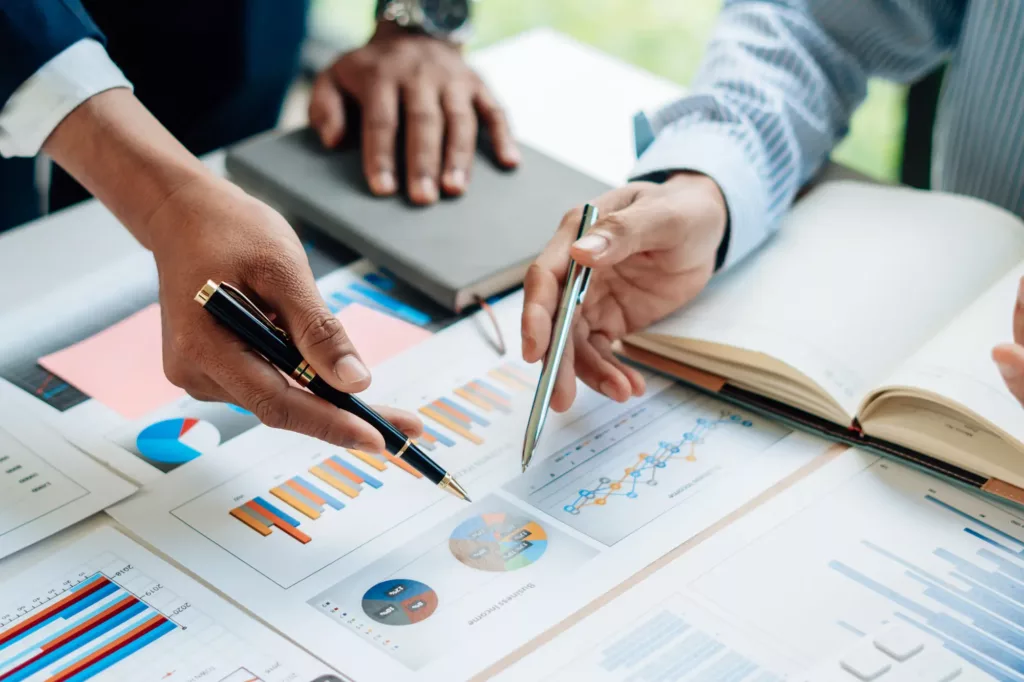 Whether you are a limited company, a sole trader or partnership, Clayton & Brewill can take care of your accountancy needs, giving you valuable insight and support and leaving you free to concentrate on other areas of your business.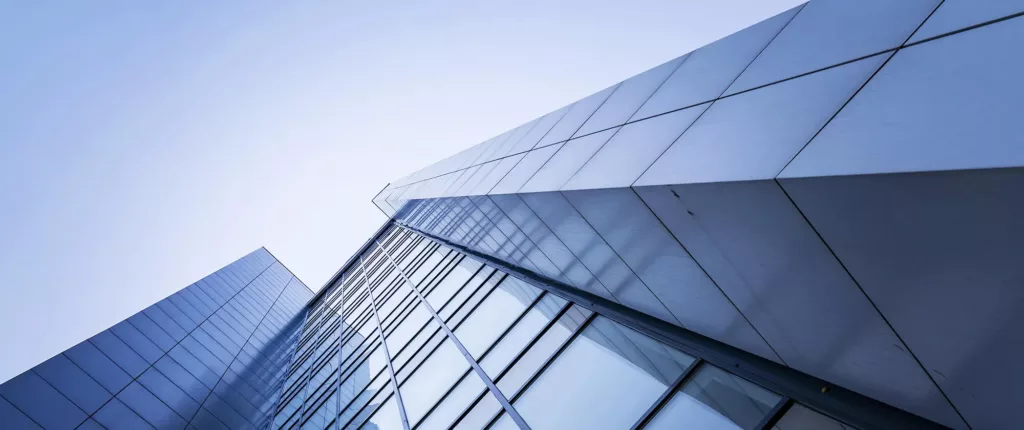 Clayton & Brewill offers efficient and cost-effective tax advice and support for owner-managed businesses, sole traders and partnerships.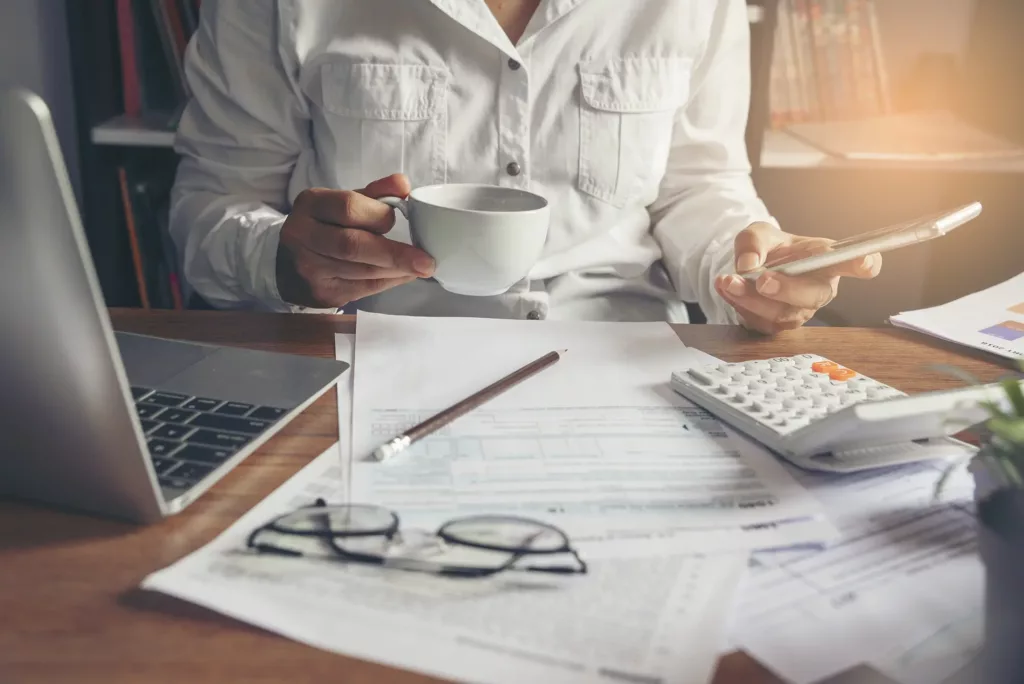 Specialist, personal advice on income tax, capital gains tax and inheritance tax.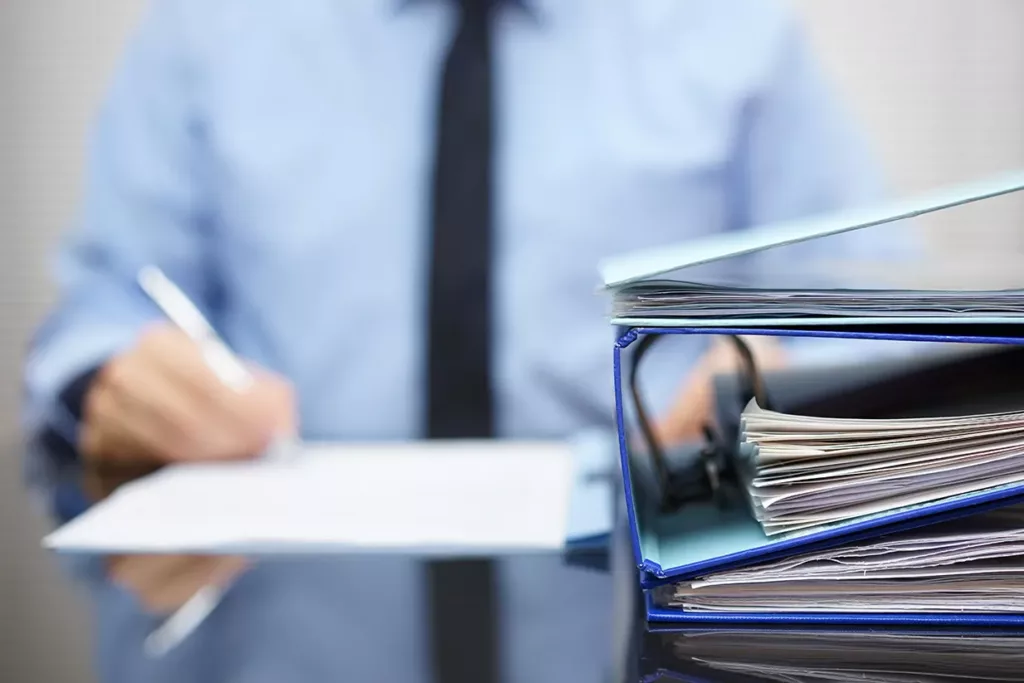 Clayton & Brewill can help you comply with your statutory audit requirements as well as working with you to use the annual audit to identify areas for improvement and growth.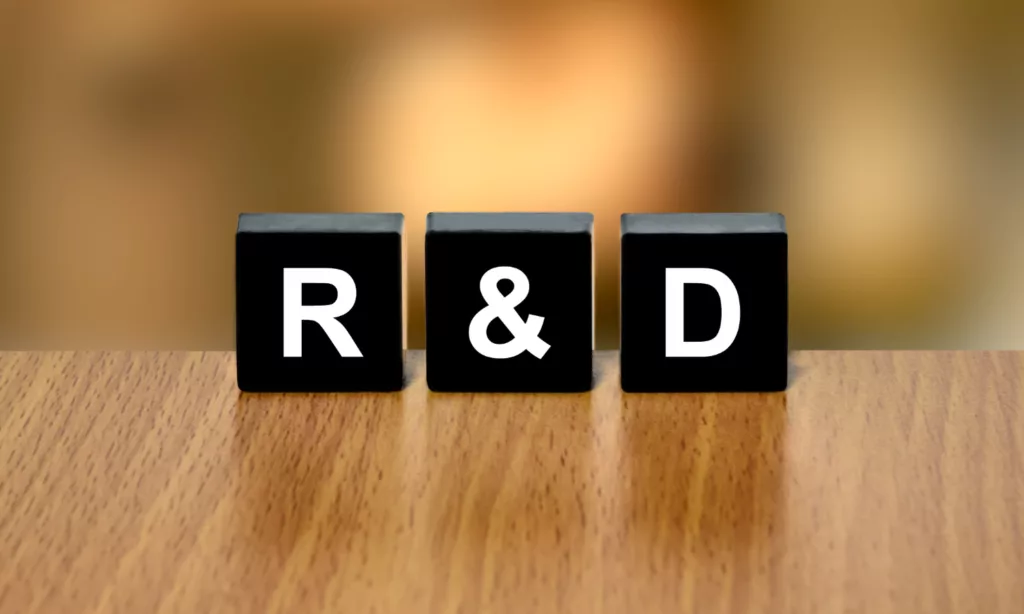 R&D should be on businesses' agendas now because of a backdrop of increasing HMRC scrutiny. HMRC's dedicated compliance team has more than doubled in size