Cloud accounting solutions: providing security and peace of mind whilst saving time and helping to revolutionise the way you do business.
With the introduction Making Tax Digital, more and more businesses are choosing to use cloud accounting solutions to help them not only comply with changing regulations but to also help streamline their internal processes and provide visibility to help their business to grow.
At Clayton & Brewill we offer a number of online accounting solutions and provide the necessary support to help you get to grips with your chosen package.
The benefits of cloud accounting
Cloud accounting has a number of benefits, including:
Security – your financial information will be saved on a secure server that is compliant with current regulations
Flexibility – you can access your information anywhere in the world providing you have an internet connection
Ease of use – our solutions are user-friendly and easy to use, we also take the time to help you get up to speed
Time-saving – with various integration options you can link your account to other data, such as your bank account and avoid having to manually input figures
Visibility – cloud accounting allows you easy access to your financial information and can provide you with the visibility needed to make critical business decisions that help your business to grow

We offer a range of cloud accounting solutions, including KashFlow.
Clayton & Brewill provides accountancy advice to start-up businesses across the East Midlands, from our offices in Nottingham, Melton Mowbray and Long Eaton.
We work with new and established businesses across a wide range of sectors. We have particular expertise in helping family-owned companies and farming businesses with their accountancy and tax planning matters.
Whatever stage you're at with your new venture, the experienced and friendly accountants at Clayton & Brewill can help you to bring it to life.​ Get in touch to find out how.
To find out more about cloud accounting or to request a demo, please contact us on 0115 950 3044 or via the link below.
Existing clients can login to your account in our Client Zone.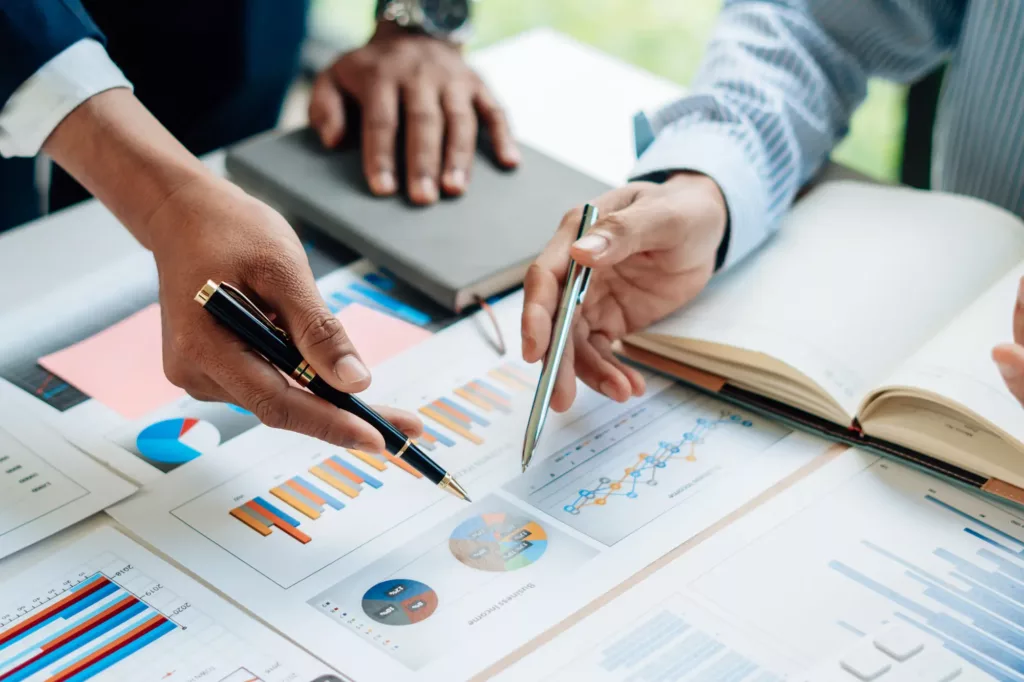 Whether you are a limited company, a sole trader or partnership, Clayton & Brewill can take care of your accountancy needs, giving you valuable insight and support and leaving you free to concentrate on other areas of your business.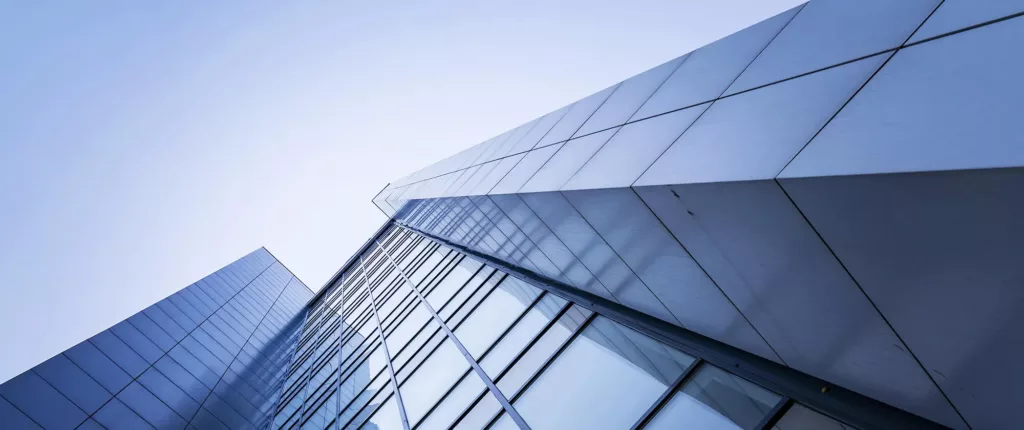 Clayton & Brewill offers efficient and cost-effective tax advice and support for owner-managed businesses, sole traders and partnerships.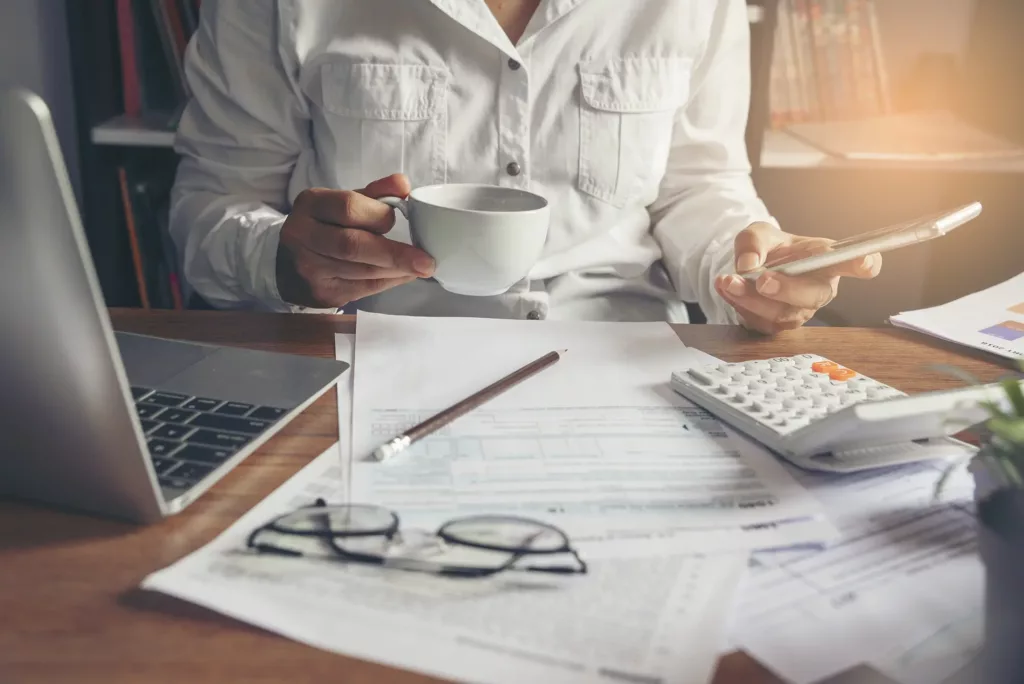 Specialist, personal advice on income tax, capital gains tax and inheritance tax.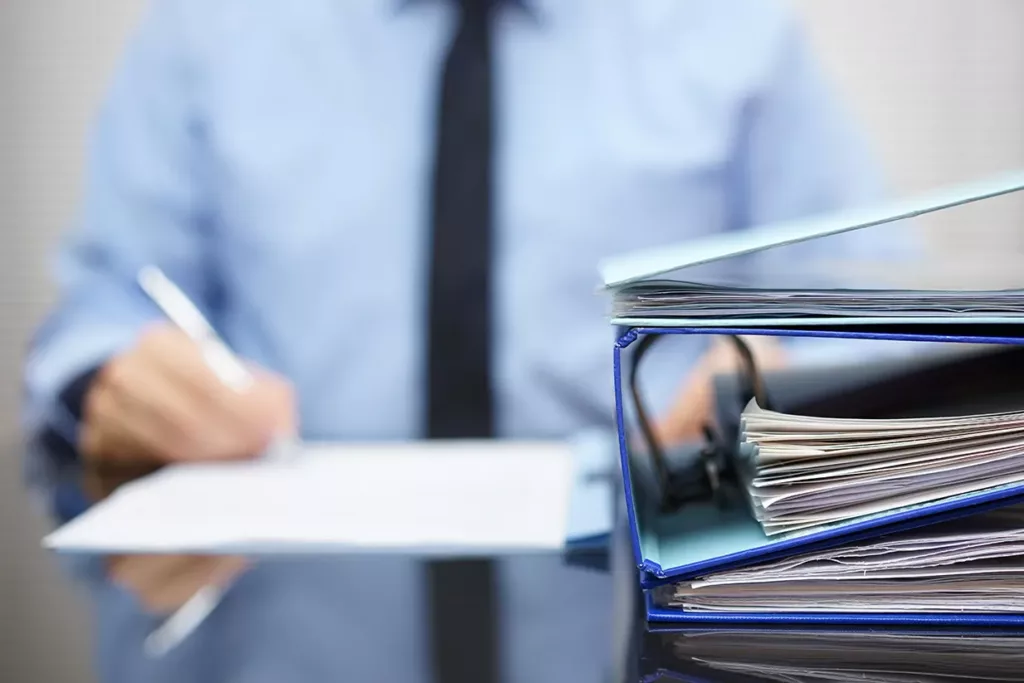 Clayton & Brewill can help you comply with your statutory audit requirements as well as working with you to use the annual audit to identify areas for improvement and growth.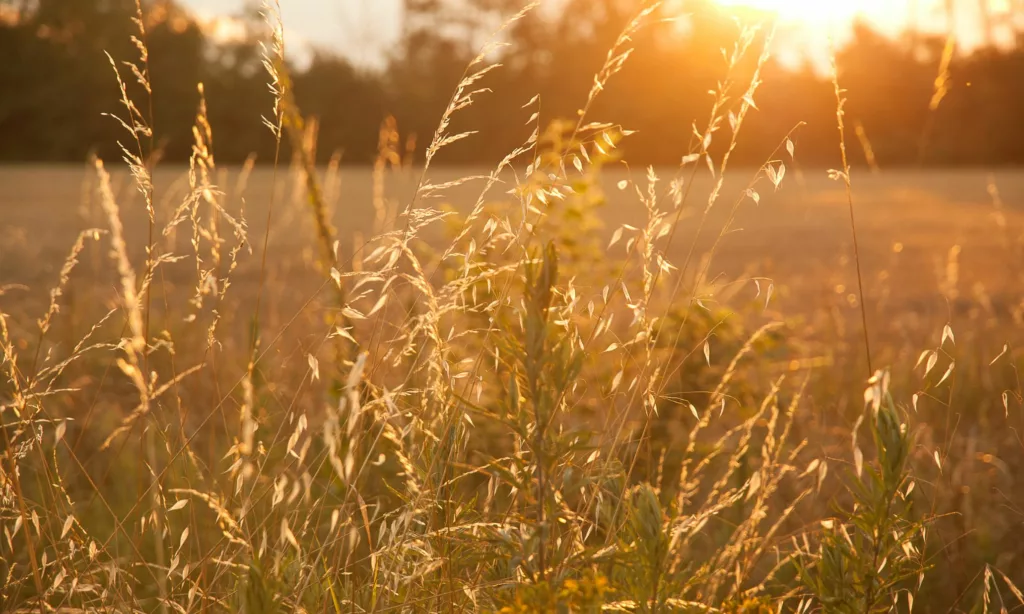 Clayton & Brewill's July 2023 newsletter is now available to view online. In this issue, we look at a number of key talking points in