Specialist, personal tax advice and assistance with income tax, capital gains tax, inheritance tax and tax returns.
Today, more and more emphasis is being put on taxpayers' individual responsibilities and everyone who is subject to taxation needs professional advice and support if they are to minimise their tax burden whilst meeting the compliance requirements.
Clayton & Brewill can provide you with friendly, efficient and effective year-round advice on all aspects of personal taxation, including practical advice on your personal tax position and the planning opportunities available to you.
Need help with your self-assessment tax return?
Few people look forward to filing their tax return, whether online or on paper.
Clayton & Brewill can help to take away the headache of self-assessment tax returns and  ensure you are not paying too much tax. We can advise you on what expenses you can claim for, calculate your tax liability and advise you on when and how to pay any tax that may be due.
We can also review previous years' tax returns to see if we can identify tax savings that you may have missed.
Get in touch with our friendly team today to get started.
Help when self-assessment became too much for Dad
When our Dad developed early stage dementia he began to struggle with his self-assessment tax return and it all became very stressful for him. Doug and the team at Clayton & Brewill took care of the process for Dad, dealt with some quite muddled finances and also managed to identify over £2,000 worth of tax savings from previous, recent years' tax returns.
Mr E Campton, Leicester
To arrange a confidential conversation about your personal tax needs please email us or call us on 0115 950 3044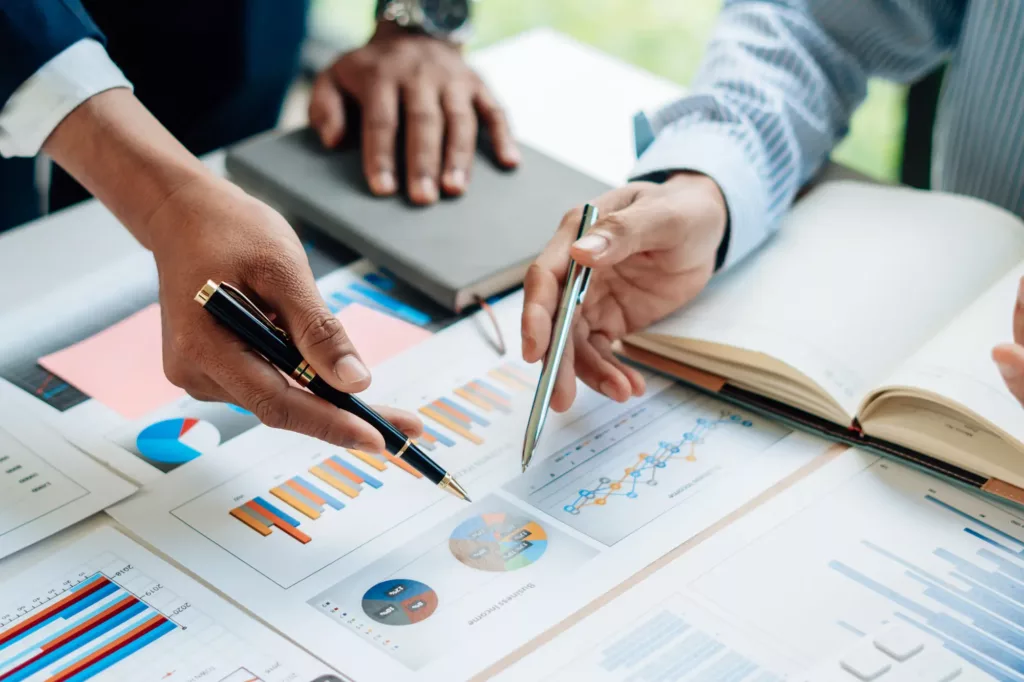 Whether you are a limited company, a sole trader or partnership, Clayton & Brewill can take care of your accountancy needs, giving you valuable insight and support and leaving you free to concentrate on other areas of your business.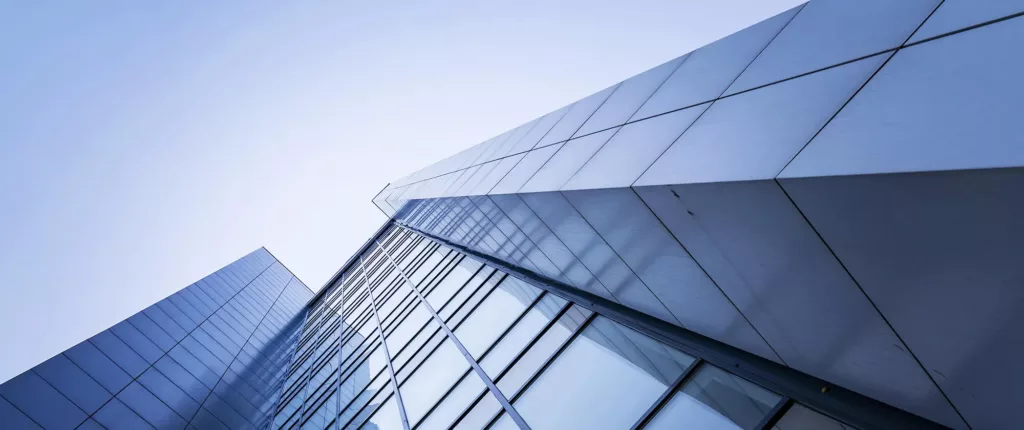 Clayton & Brewill offers efficient and cost-effective tax advice and support for owner-managed businesses, sole traders and partnerships.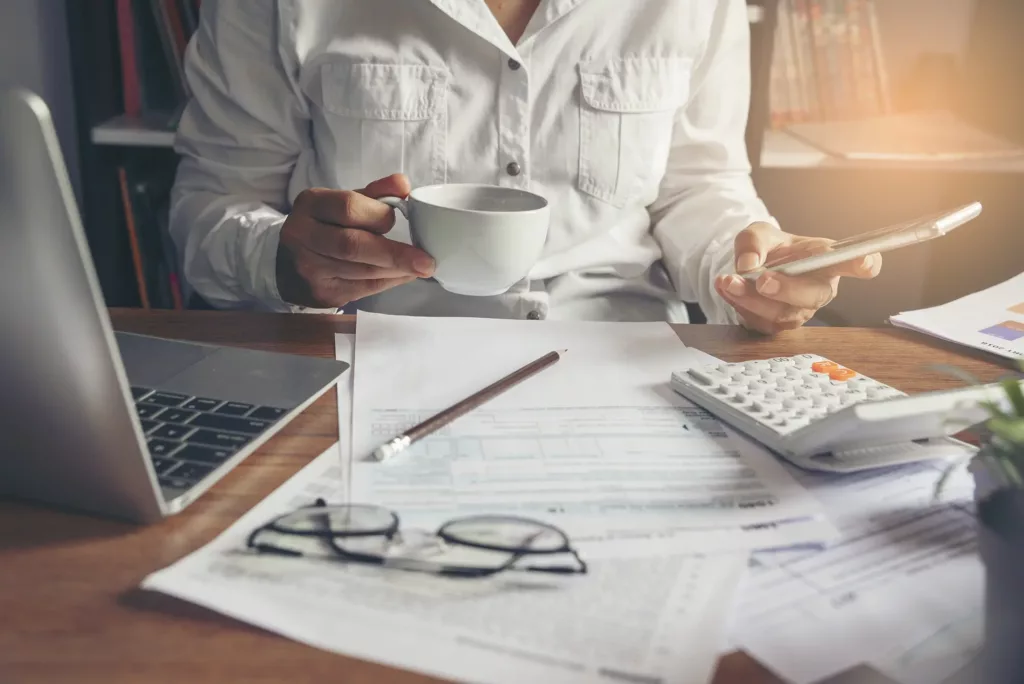 Specialist, personal advice on income tax, capital gains tax and inheritance tax.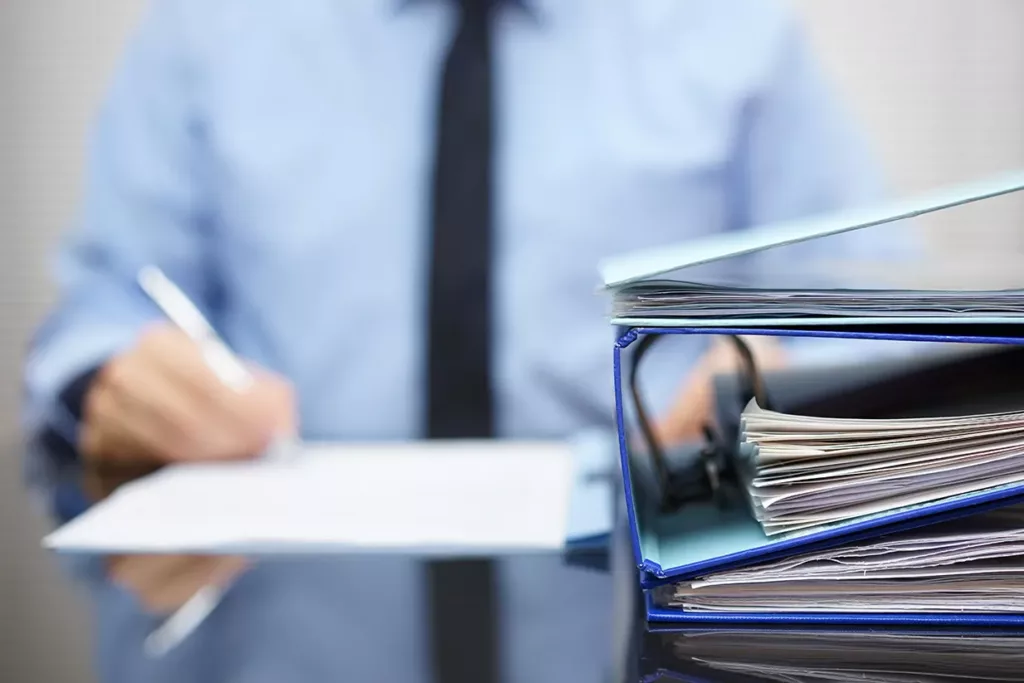 Clayton & Brewill can help you comply with your statutory audit requirements as well as working with you to use the annual audit to identify areas for improvement and growth.