Clayton & Brewill can help you comply with your statutory audit requirements as well as work with you to use the annual audit to identify areas for improvement and growth.
Since 1946 Clayton & Brewill has been quietly supporting the rural community, providing specialist farm accountancy services to farmers and rural businesses across Leicestershire, Nottinghamshire and the wider East Midlands. We are proud to include a number of award-winning farms and food producers amongst our diverse client base.
Do I need audited accounts for my business?
Generally speaking, if your business turns over in excess of £10.2 million, has gross assets worth £5.1 million or more or employs more than 50 people, you are likely to need to prepare an audited set of annual accounts.
If your business is in a regulated industry sector then it will require an audit even if turnover, assets or employee numbers are lower than these limits. These sectors include financial services, charities, friendly societies and solicitors.
Additionally, a shareholder can request an audit via a Section 476 Notice.
What are the benefits of an audit?
Audited accounts provide valuable and reliable information to external organisations such as banks, HMRC and investors who may use your statutory accounts to make financial decisions. Clayton & Brewill's efficient, friendly and insightful team will ensure you are compliant with all the relevant legislation.
Beyond the compliance aspect however, Clayton & Brewill can help you to use your annual audit as a valuable tool for identifying opportunities to improve and develop your business. As well as looking at your books, we will conduct a thorough financial analysis of your business and help you establish solid foundations for future growth.
An audit can also be useful if you are planning to sell your business, as it will enhance the credibility and reliability of the figures being submitted to prospective purchasers.
If you have non-director shareholders, the audit can provide assurance that the figures shown in the accounts are a true representation of the company's performance. Equally, an audit can help to identify any weaknesses in the accounting systems and can reduce the scope for fraud.
Not sure if you need audited accounts? Click here to contact Clayton & Brewill for a quick answer.
For more information on our audit services or to request a fixed fee, no obligation quote, please email Yvonne Jackson or call us on 0115 950 3044.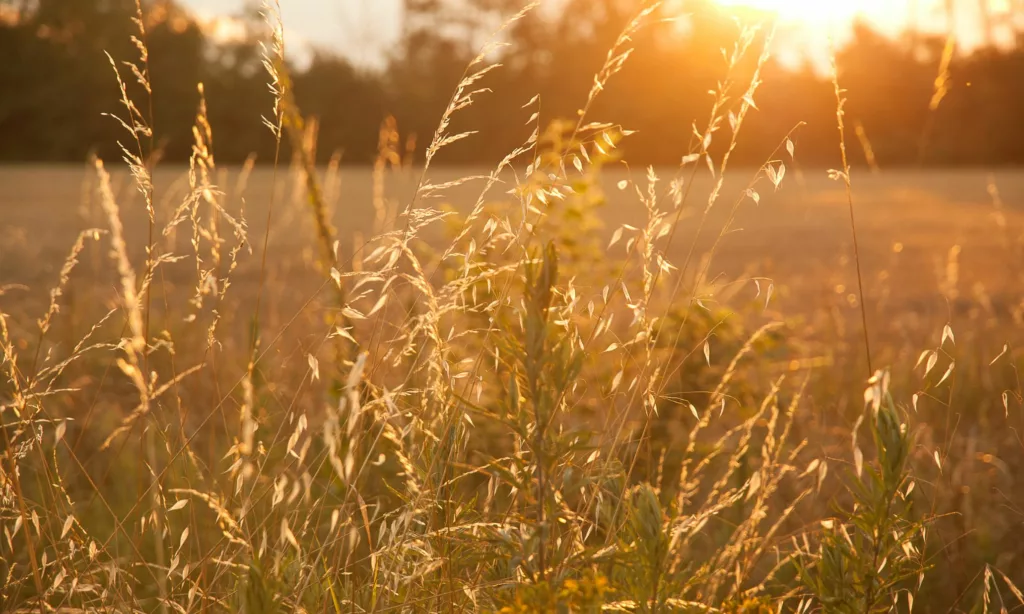 Clayton & Brewill's July 2023 newsletter is now available to view online. In this issue, we look at a number of key talking points in