Company secretarial services: efficient, effective support to help limited companies comply with company law and meet all the statutory requirements set down by Companies House
Directors of limited companies enjoy a number of benefits but they are also required to comply with considerable red tape and regulatory requirements in the day to day running of their businesses. At Clayton & Brewill, we appreciate that many smaller and owner-managed businesses really value a little extra help with the regulatory aspects of running a limited company.
Our company secretarial services can help to take away the pain of red tape.
Help with the jobs you like least
Clayton & Brewill can act as your 'virtual company secretary' or  simply take care of the jobs you like the least, from producing board meeting minutes through to completing and filing statutory forms. Clayton & Brewill can also act as your registered office.
Our company secretarial services are competitively priced and usually available on a fixed fee basis.
Clayton & Brewill offers company secretarial services to businesses across the East Midlands and further afield, from our offices in Nottingham, Melton Mowbray and Long Eaton.
If you are looking for support with company secretarial services please call Clayton & Brewill on
0115 950 3044
or contact a member of the team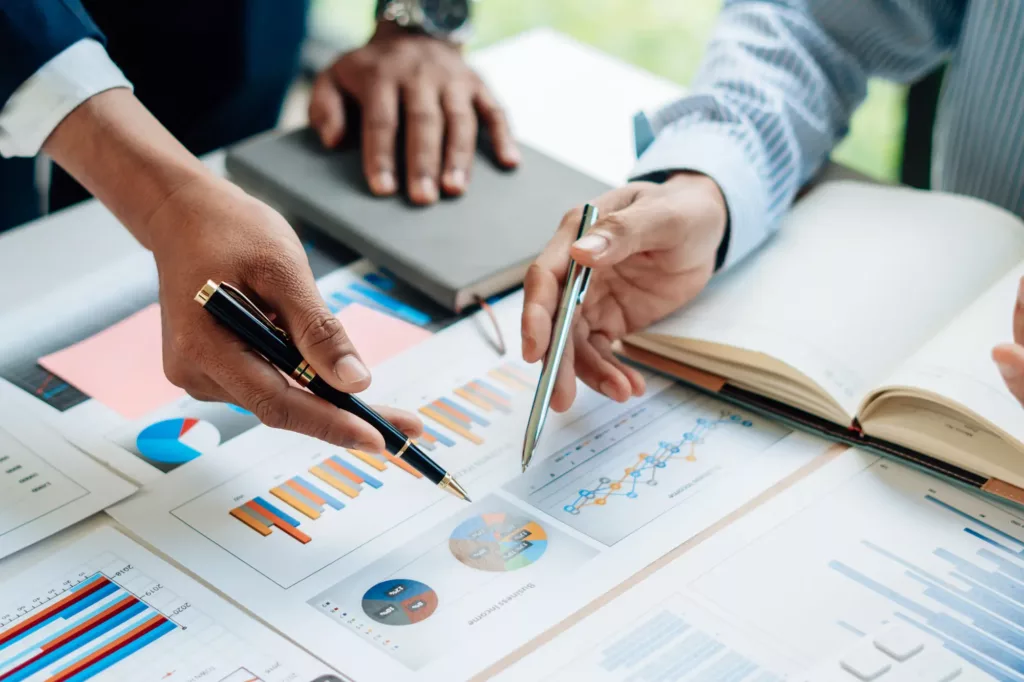 Whether you are a limited company, a sole trader or partnership, Clayton & Brewill can take care of your accountancy needs, giving you valuable insight and support and leaving you free to concentrate on other areas of your business.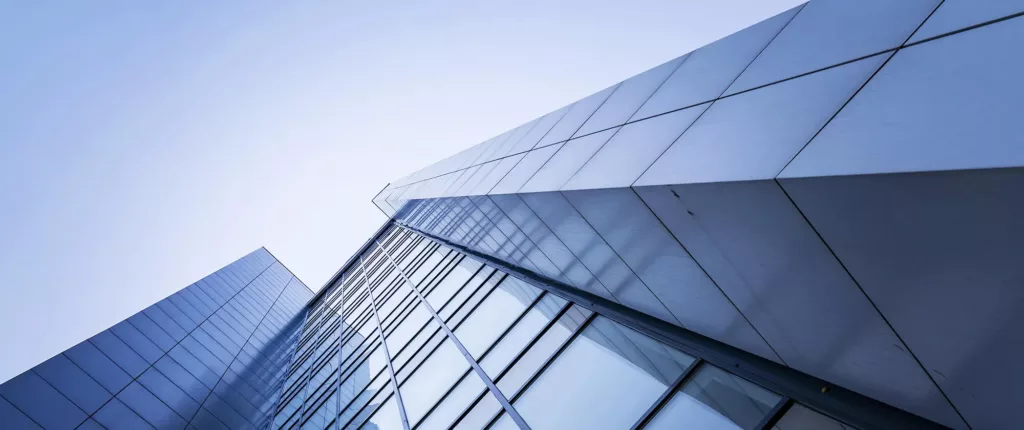 Clayton & Brewill offers efficient and cost-effective tax advice and support for owner-managed businesses, sole traders and partnerships.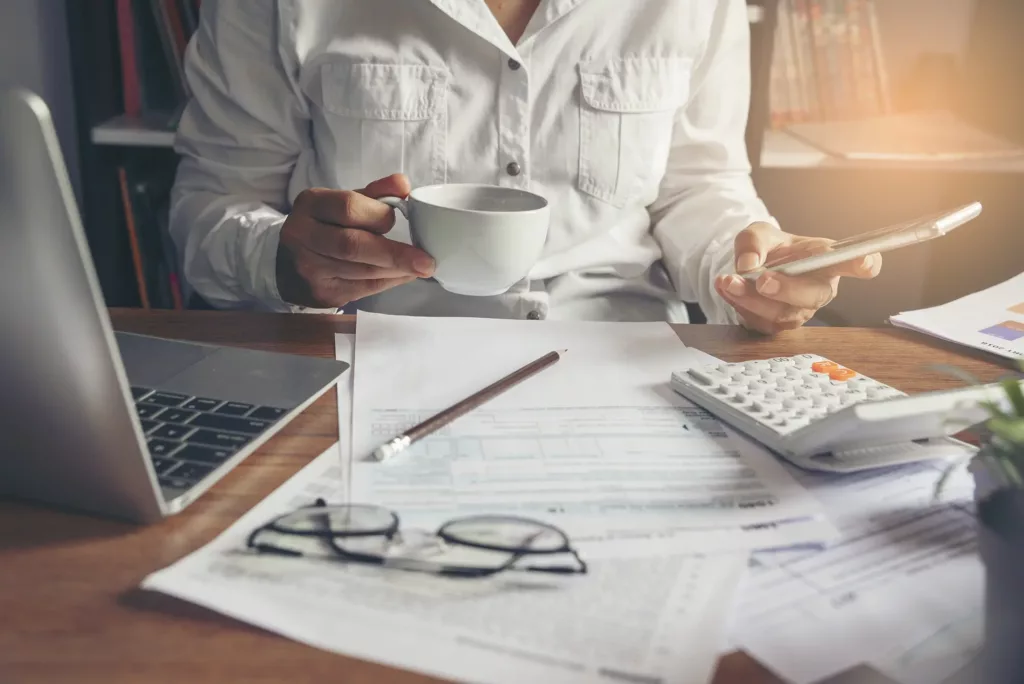 Specialist, personal advice on income tax, capital gains tax and inheritance tax.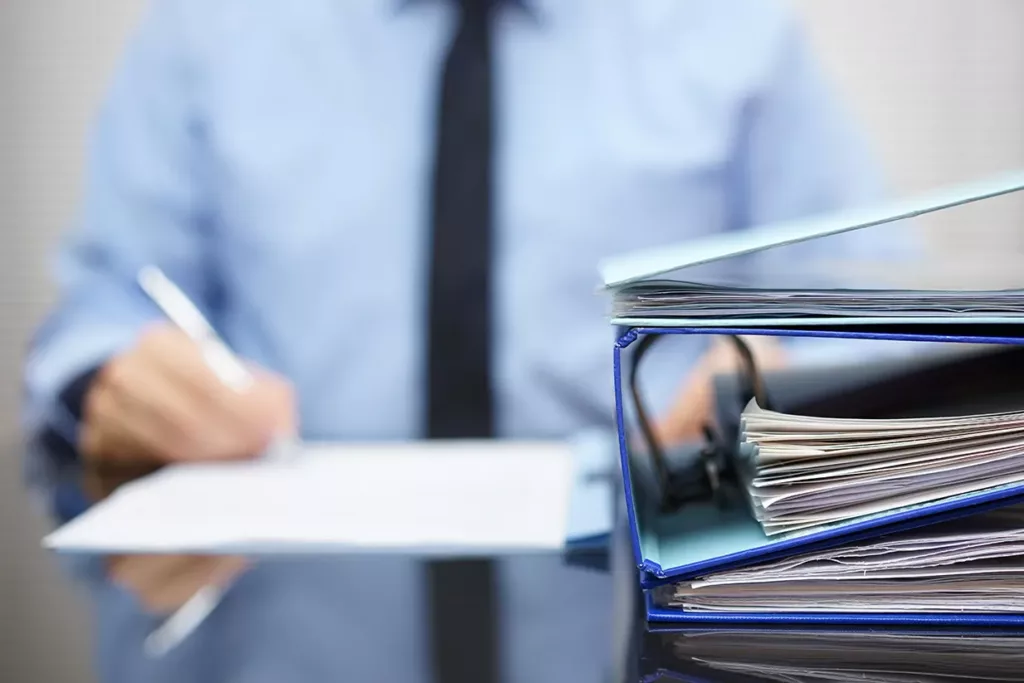 Clayton & Brewill can help you comply with your statutory audit requirements as well as working with you to use the annual audit to identify areas for improvement and growth.
In today's highly regulated business climate, it is vital to understand the responsibilities involved in taking on the role of company director. In this article,
Becoming a limited company is a major decision for you and your business. Nottingham chartered accountants Clayton & Brewill have put together a helpful guide