Fee protection – tax investigations
Clayton & Brewill's fee protection service gives you, for a low annual fee, the confidence that your accountancy fees and defence costs will be covered should you or your business be selected for an investigation by HMRC's tax officers.
Anyone who has faced an HMRC investigation will be only too aware of the time and cost required to defend any allegations of impropriety involving your tax returns.
Tax investigations can look into every aspect of your business and personal tax situation and can be disruptive, complex and invasive.
HMRC is using every avenue available to them to identify tax discrepancies – even social media sites. It can also access a business's credit card and debit card sales records going back four years – and use specialist software to compare them to the company's VAT returns and income tax returns to spot any irregularities.
Year on year HMRC is targeted to increase revenue from tax compliance, with funds specifically set aside to target SMEs and high net worth individuals.
Clayton & Brewill do my tax returns – surely that means I am safe?
At Clayton & Brewill we of course take great care over preparing your tax return. But HMRC investigations can be selected at random and, in its eyes, you are 'guilty until proven innocent'.
The nature of these inspections means that they can be on going for many months or even years, and can require a lot of preparatory work in order to satisfy the Inspector's questions. The average HMRC enquiry lasts 19 months and the costs can regularly exceed £5,000.
The fees for this work are then your responsibility to pay, whatever the outcome of the enquiry.
Peace of mind in the event of an HMRC investigation
We have an excellent record when it comes to dealing with HMRC and are dedicated to fighting your corner if you are involved in a dispute. Unfortunately, we can't stop you from being selected for an enquiry, but our fee protection service can ensure you are protected from the associated fees.
For a more detailed conversation about tax investigations protection, please contact us.
To find out more about Clayton & Brewill's fee protection service, please contact the team on 0115 950 3044 or send us an email via the link below. It costs from just £85+VAT and it could be money well spent!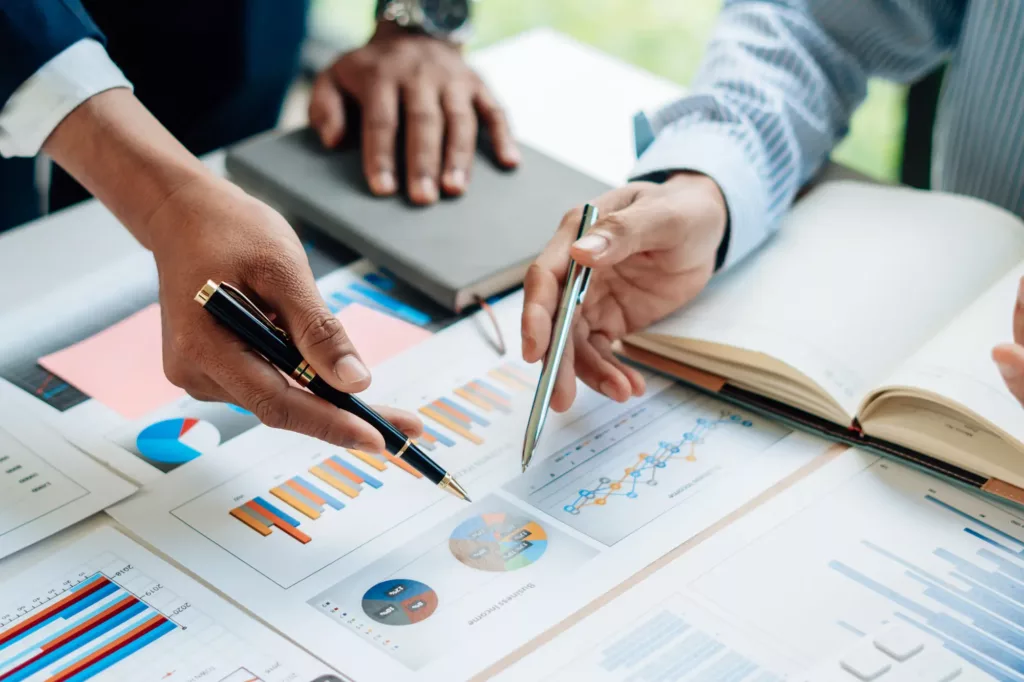 Whether you are a limited company, a sole trader or partnership, Clayton & Brewill can take care of your accountancy needs, giving you valuable insight and support and leaving you free to concentrate on other areas of your business.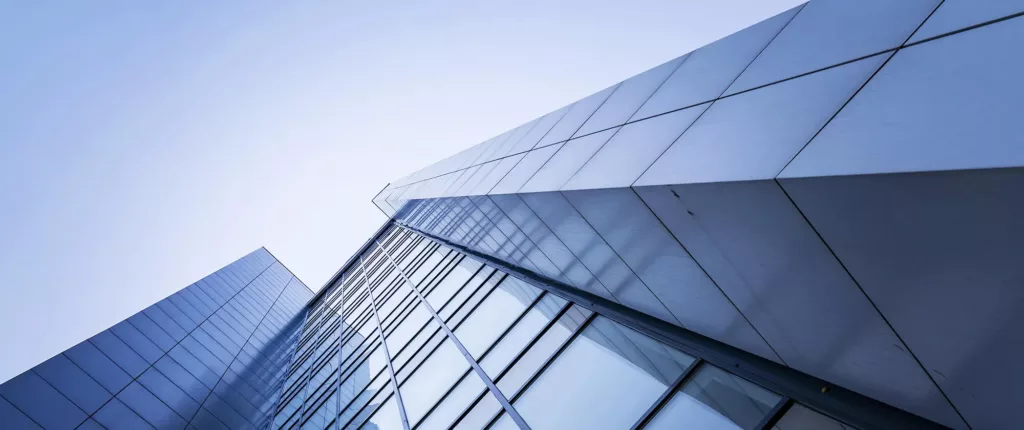 Clayton & Brewill offers efficient and cost-effective tax advice and support for owner-managed businesses, sole traders and partnerships.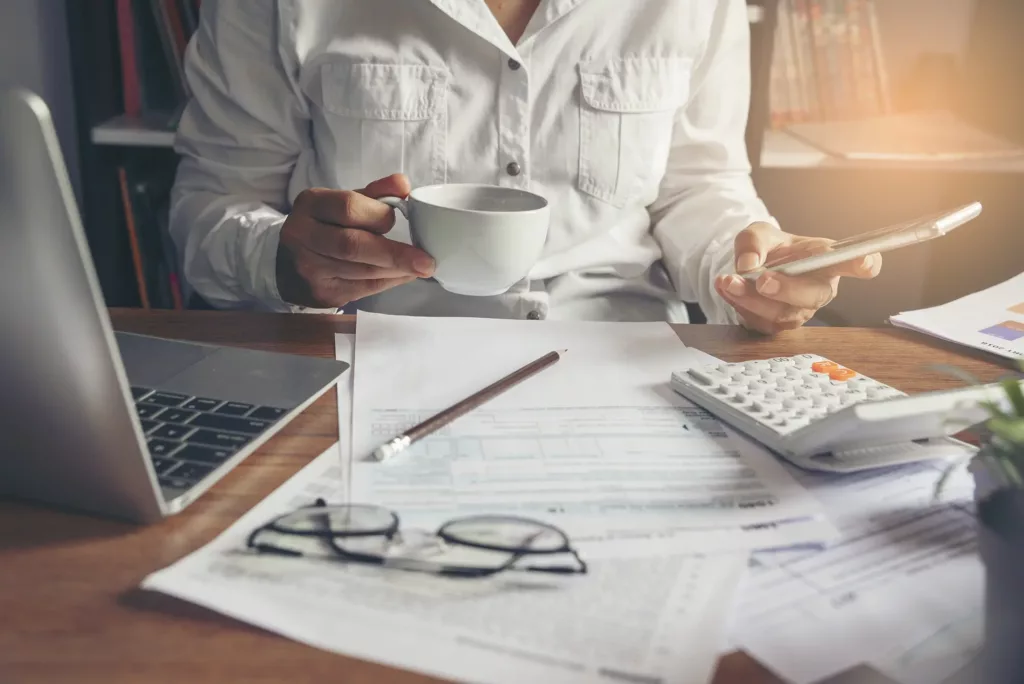 Specialist, personal advice on income tax, capital gains tax and inheritance tax.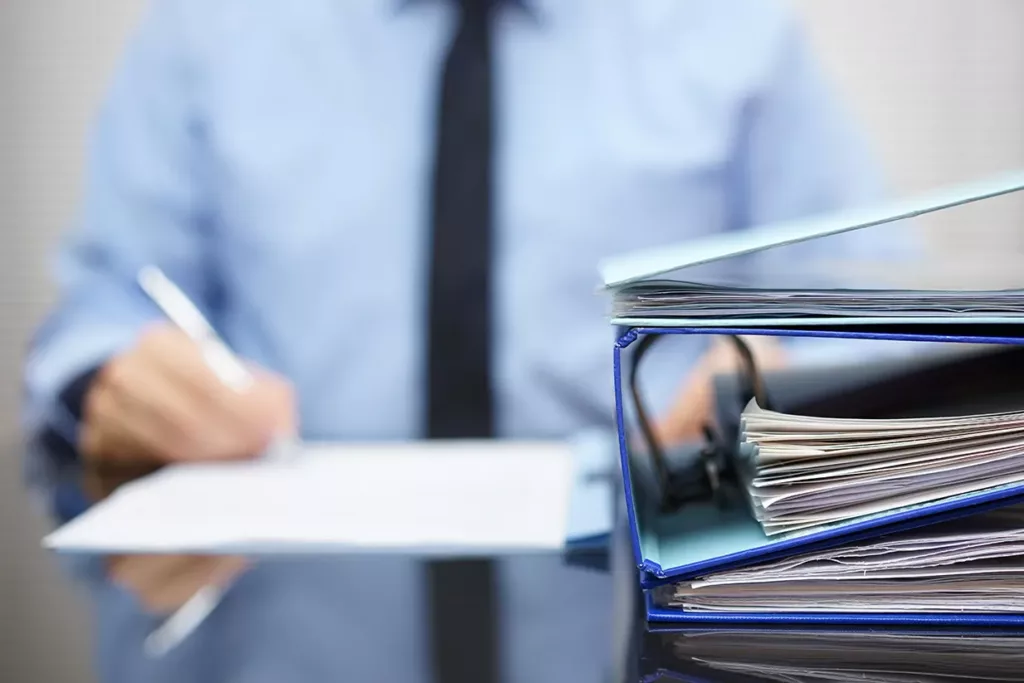 Clayton & Brewill can help you comply with your statutory audit requirements as well as working with you to use the annual audit to identify areas for improvement and growth.