Clayton & Brewill offers flexible, fixed-fee payroll services in Nottingham to help you manage this crucial part of your business.
A cost-effective payroll solution for employers
Running a payroll can be time consuming, complicated and divert resources from the core activities of your business. You may have an in-house team that simply needs some extra payroll support or perhaps you want to outsource the whole function. Whatever the level of your requirement and whether your payroll is weekly, fortnightly, 4-weekly or monthly, Clayton & Brewill offers tailored and affordable payroll services to suit your needs.
Detailed payroll reporting
Clayton & Brewill can provide you with a payroll summary report for each payroll period. This can help you to analyse and interrogate your payroll data as well as making it easy to import the data directly into your journal, with no duplicate data entry.
Payroll services in Nottingham and the wider East Midlands
Clayton & Brewill offers accountancy advice to start-up businesses across the East Midlands, from our offices in Nottingham, Melton Mowbray and Long Eaton.
Clayton & Brewill works with new and established businesses across a wide range of sectors. We have particular expertise in helping family-owned companies and farming businesses with their accountancy and tax planning matters.
To find out more about our flexible payroll services, please

get in touch

with our friendly team today.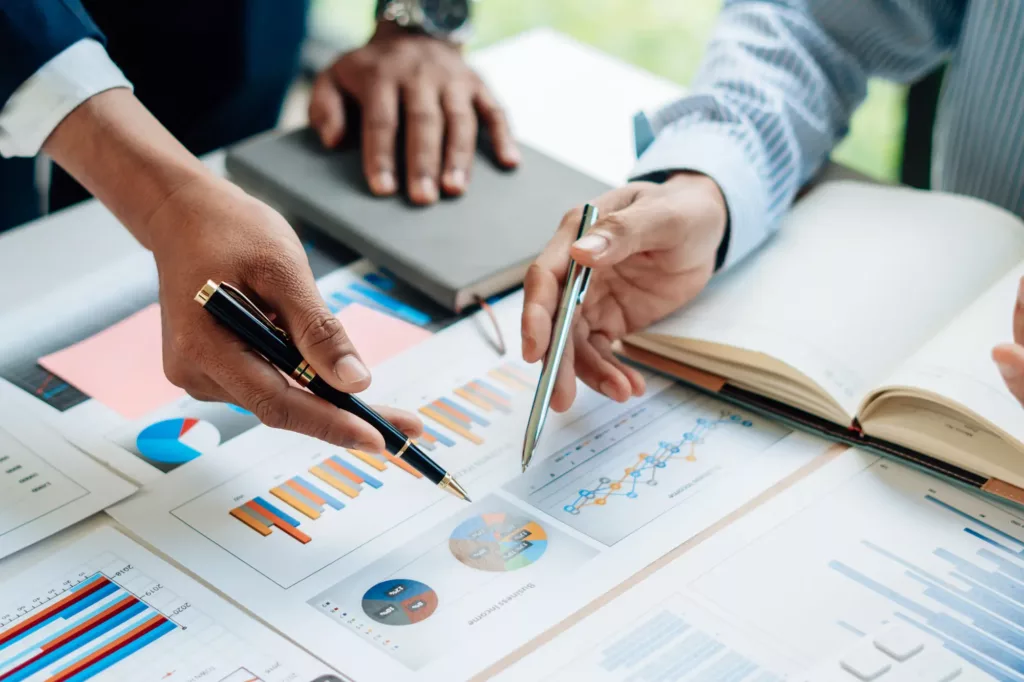 Whether you are a limited company, a sole trader or partnership, Clayton & Brewill can take care of your accountancy needs, giving you valuable insight and support and leaving you free to concentrate on other areas of your business.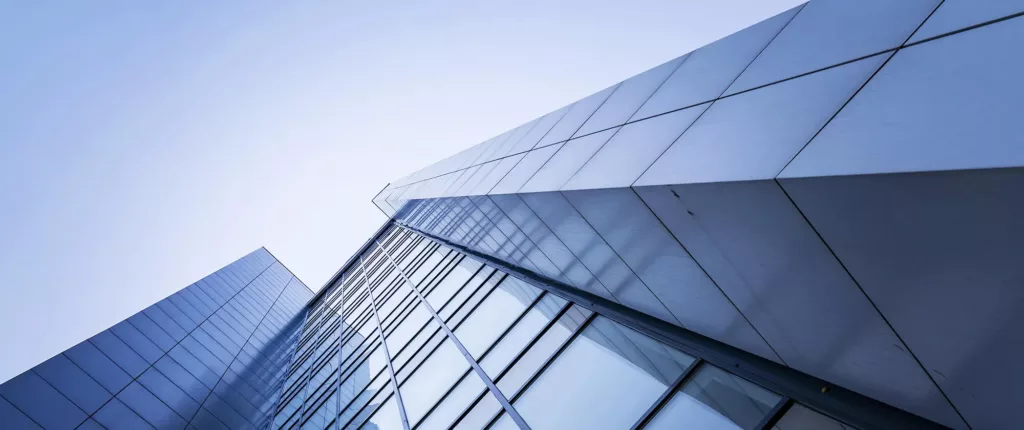 Clayton & Brewill offers efficient and cost-effective tax advice and support for owner-managed businesses, sole traders and partnerships.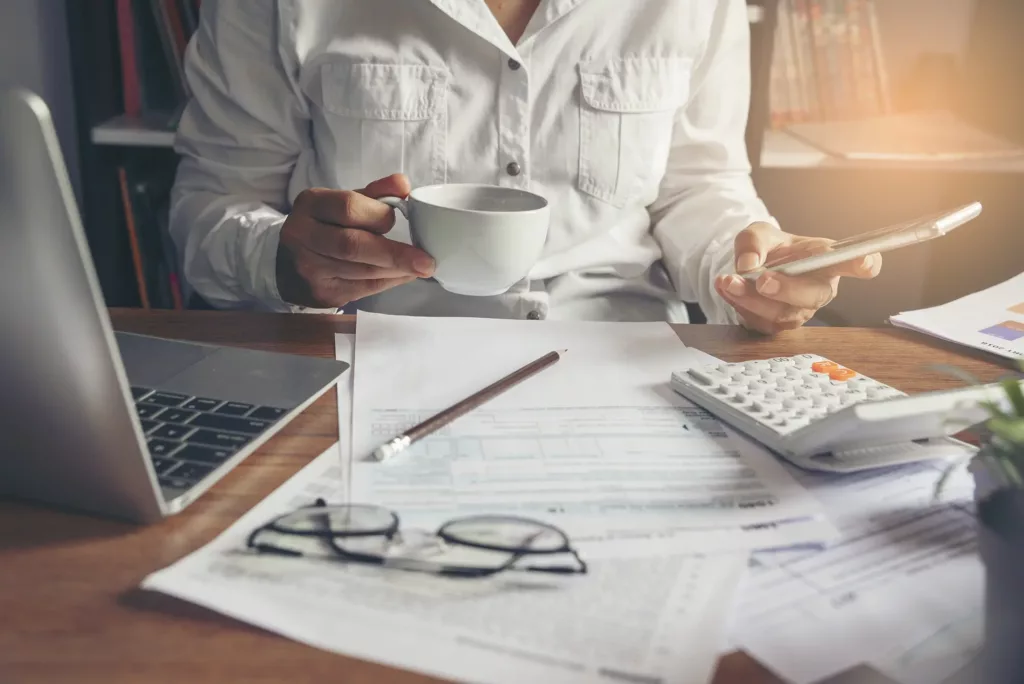 Specialist, personal advice on income tax, capital gains tax and inheritance tax.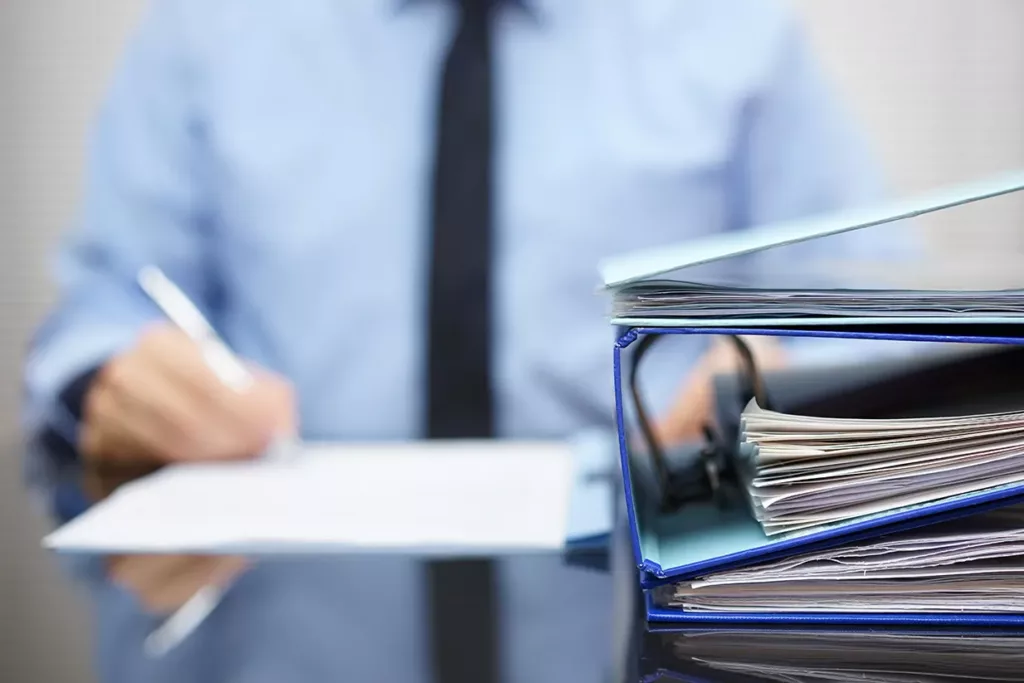 Clayton & Brewill can help you comply with your statutory audit requirements as well as working with you to use the annual audit to identify areas for improvement and growth.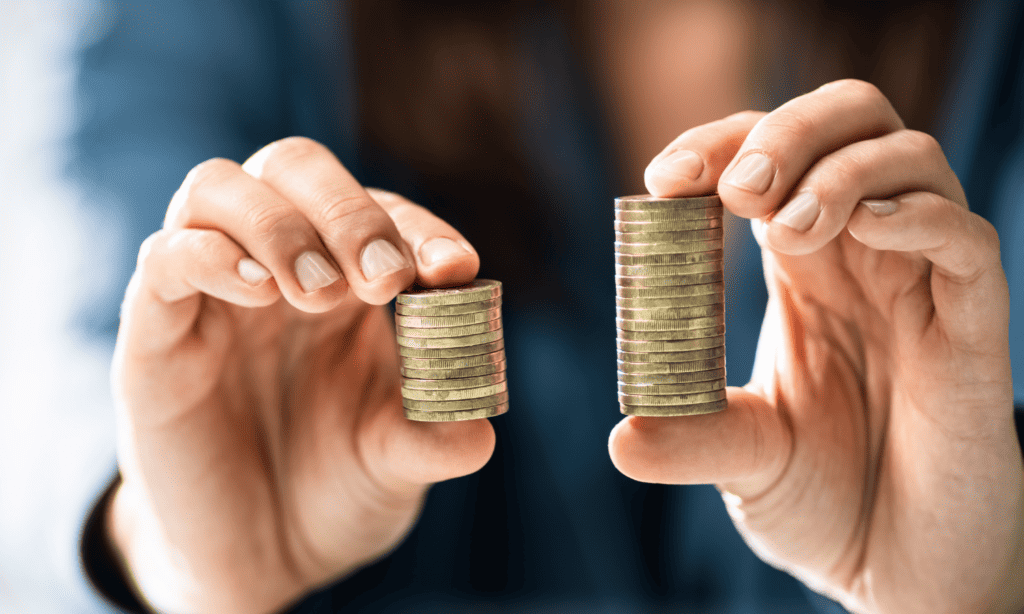 With changes to the minimum wage being made every year, it is important that businesses are up-to-date with these rules and regulations to ensure that