For businesses without an in-house accountant, Clayton & Brewill's management accounts service can help you with the key indicators that you need to keep your business on track.
Monthly or quarterly management accounts give businesses the tools to measure and monitor business performance, reducing the chance of unwelcome surprises and support sound decision-making. Management accounts can provide reassurance to the bank or other lenders that the business is being run well. They can also be useful when trying to secure credit terms with suppliers.
Tailor-made management accounts
The chartered accountants at Clayton & Brewill can work with you to provide a regular, tailor-made set of management accounts to show monthly profit and loss, balance sheet and cash flow, together with forecasts through to the end of your financial year. For many of our clients we attend their board meetings, assist with negotiations with banks and other lenders, and generally fulfil the role of an outsourced finance director.
From our offices in Nottingham, Long Eaton and Melton Mowbray, Clayton & Brewill helps owner managed and family businesses to manage all aspects of their accounts.

Get in touch

today to find out more.
For help with management accounts or any other tax or accounting query, please contact Clayton & Brewill on 0115 950 3044 or contact a member of the team.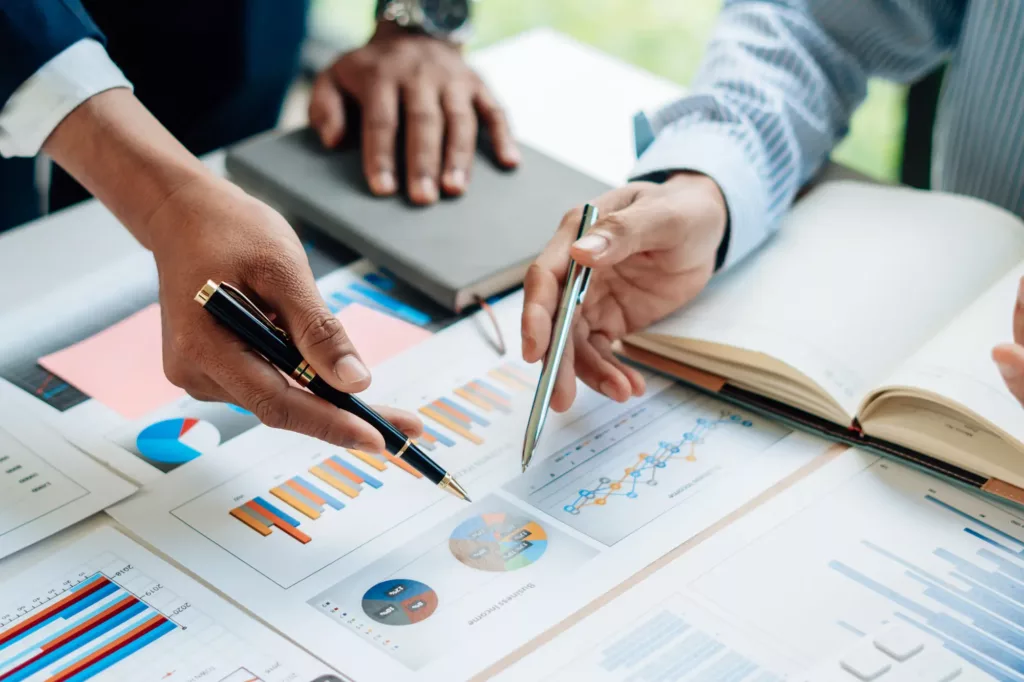 Whether you are a limited company, a sole trader or partnership, Clayton & Brewill can take care of your accountancy needs, giving you valuable insight and support and leaving you free to concentrate on other areas of your business.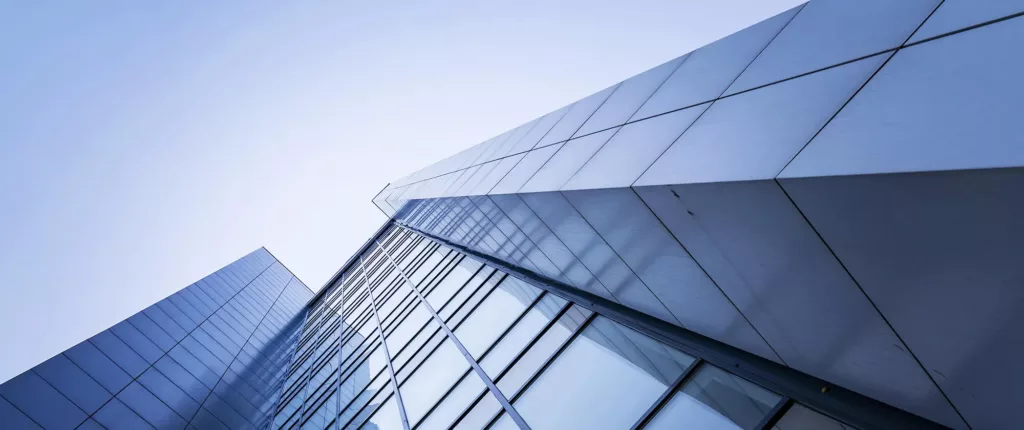 Clayton & Brewill offers efficient and cost-effective tax advice and support for owner-managed businesses, sole traders and partnerships.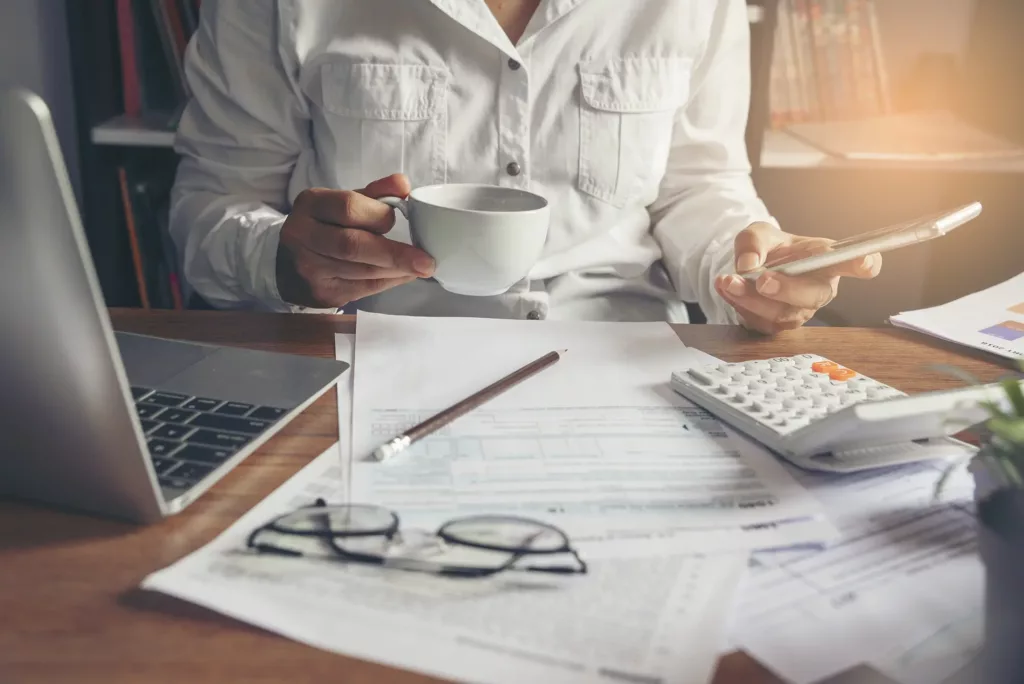 Specialist, personal advice on income tax, capital gains tax and inheritance tax.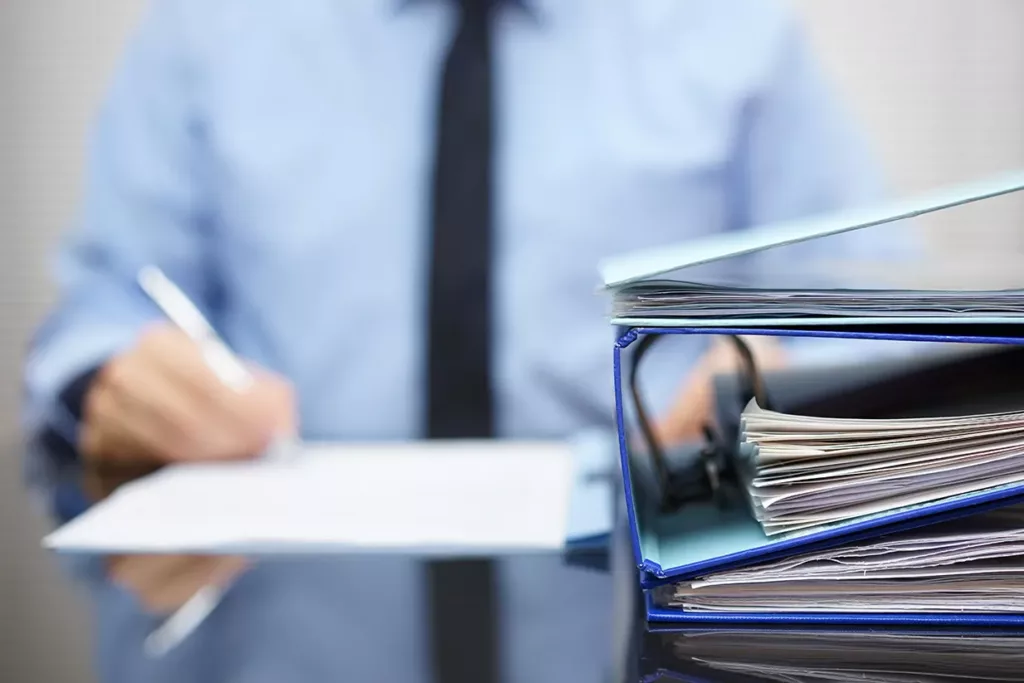 Clayton & Brewill can help you comply with your statutory audit requirements as well as working with you to use the annual audit to identify areas for improvement and growth.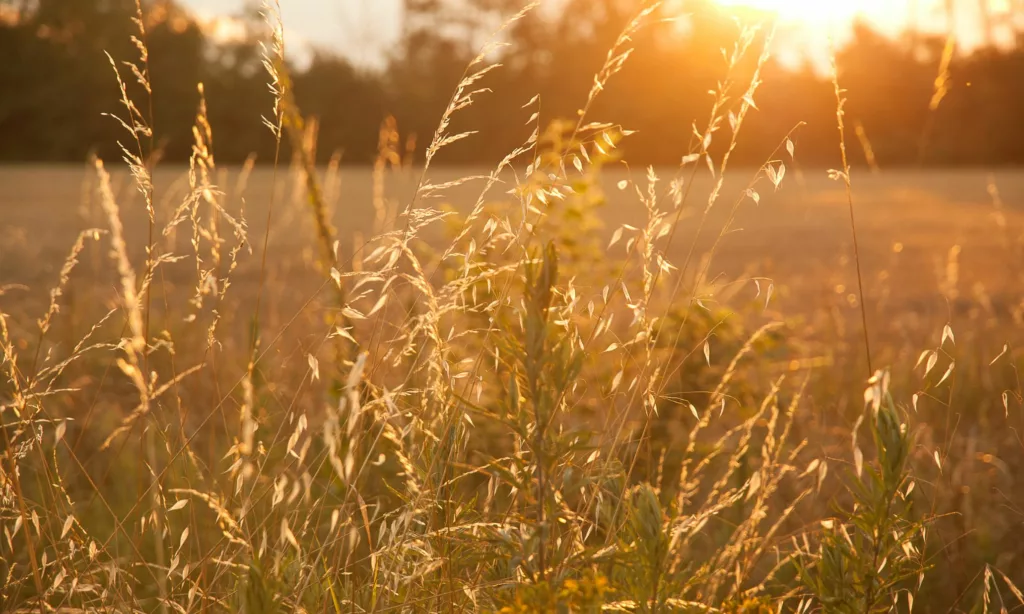 Clayton & Brewill's July 2023 newsletter is now available to view online. In this issue, we look at a number of key talking points in