Running a family business brings a unique set of challenges as well as many opportunities to create and sustain a legacy for future generations.
As specialist family business accountants, Clayton & Brewill understands what family businesses need – a large proportion of our clients are family owned and run. We work closely with many family businesses, of all shapes and sizes, from start-ups to those in their fifth and six generation. Clayton & Brewill clients trust us to help them identify the best route for both the business and the family.
Specialist advice for family businesses
Highly commended as a leading adviser to family businesses in the Midlands Family Business Awards, we are known for our supportive and flexible approach.
In addition to all the usual accountancy, tax planning and bookkeeping services, the family business specialists at Clayton & Brewill also play a valuable role in supporting family members with their discussions and decision-making, providing a valuable – and neutral – sounding board. We can support business owners and their families to plan, make decisions and keep a clear handle on their cash flow and financial position. .
Where the family business has an in-house FD, we support them in a more straightforward accountancy role, ensuring management accounts are prepared on time, giving proactive advice on the financial considerations and ensuring that related matters such as payroll is handled smoothly and efficiently.
For more information about how Clayton & Brewill can help your family business, please do get in touch. Call  0115 950 3044 or send us an enquiry.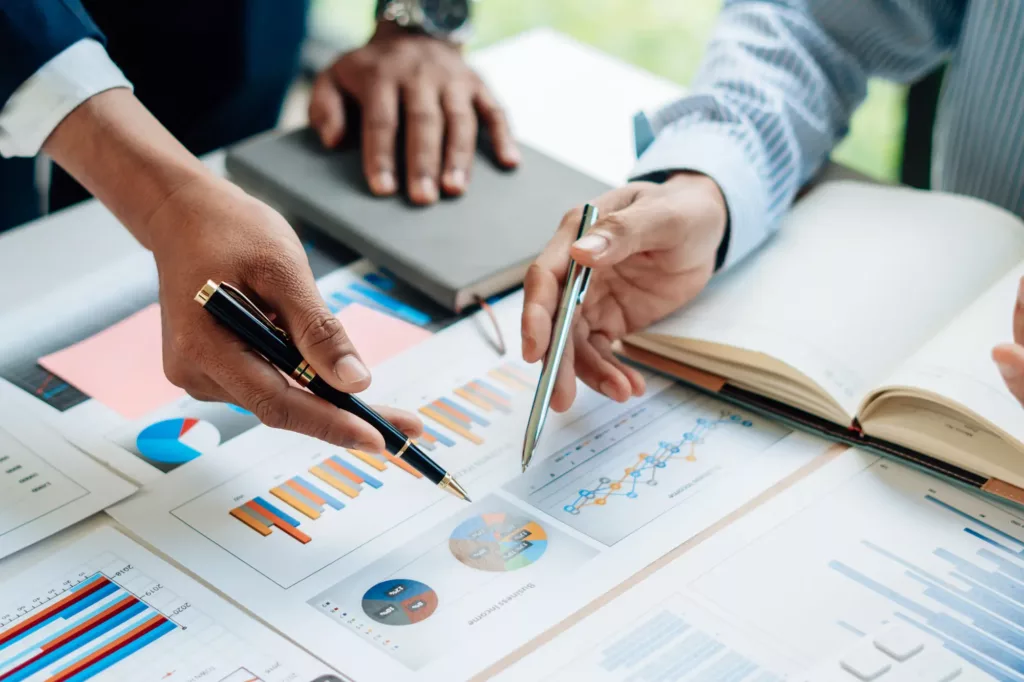 Whether you are a limited company, a sole trader or partnership, Clayton & Brewill can take care of your accountancy needs, giving you valuable insight and support and leaving you free to concentrate on other areas of your business.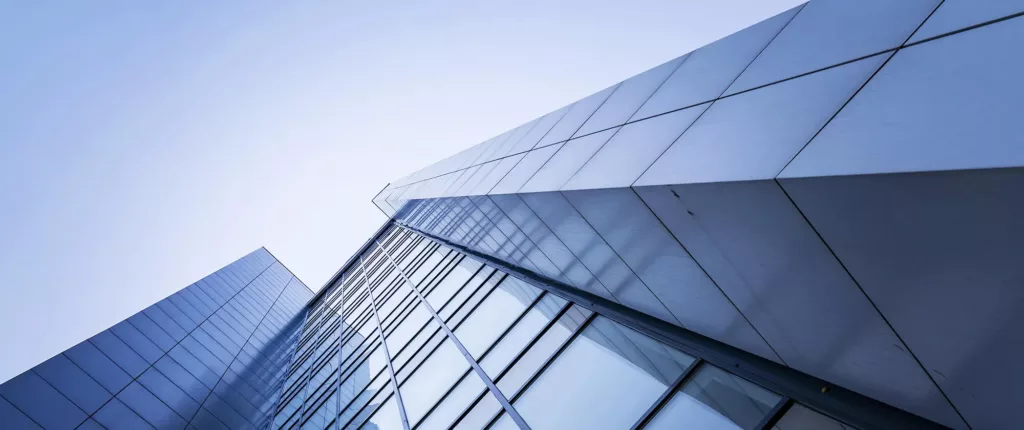 Clayton & Brewill offers efficient and cost-effective tax advice and support for owner-managed businesses, sole traders and partnerships.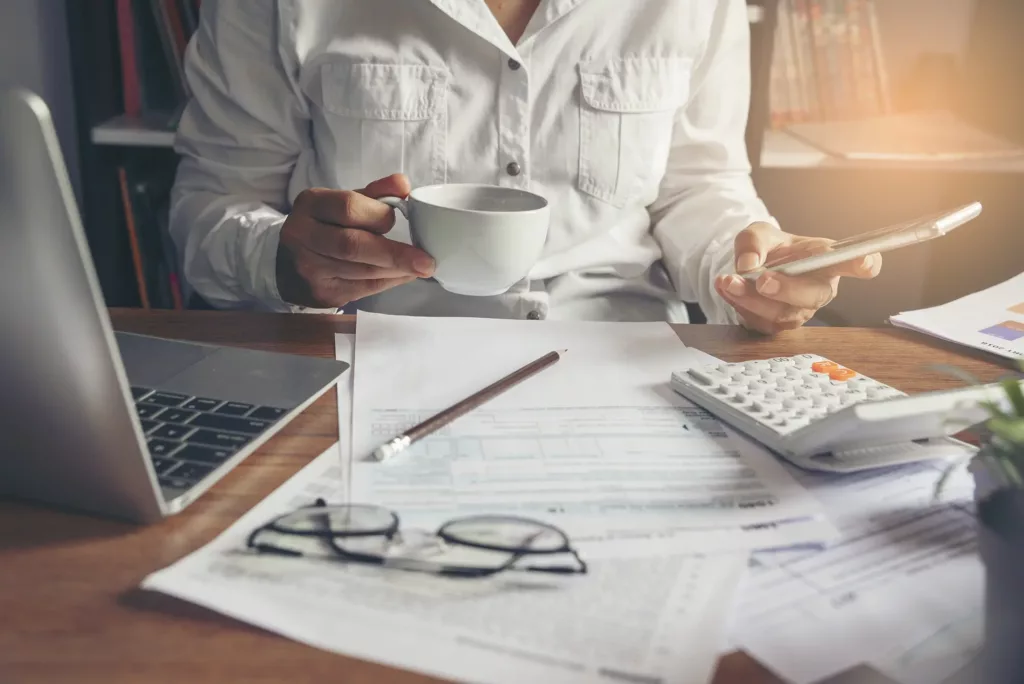 Specialist, personal advice on income tax, capital gains tax and inheritance tax.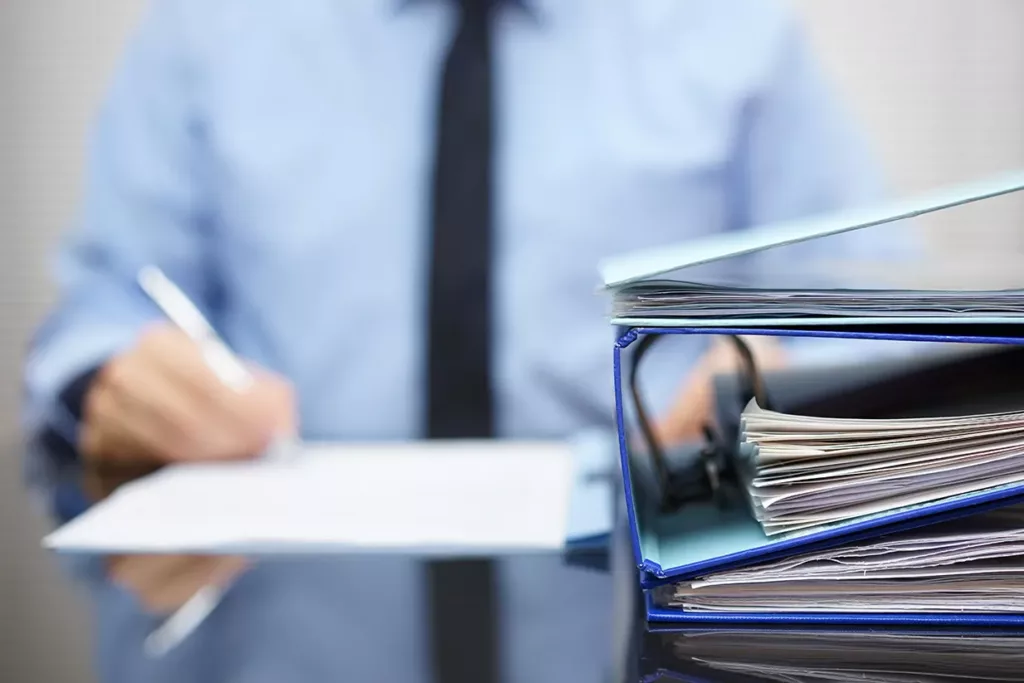 Clayton & Brewill can help you comply with your statutory audit requirements as well as working with you to use the annual audit to identify areas for improvement and growth.
Business owners often seek to minimise the tax position of shareholder-directors by involving members of the same family and using personal reliefs and lower rate