Clayton & Brewill can help you to minimise your tax burden. Tax efficient planning with Clayton & Brewill
As tax advisers, our objective is to work closely with you to ensure you are paying the right amount of tax – and no more than is necessary. We will help you to understand the tax implications of your actions so you can plan ahead and conduct your affairs in a tax-efficient and fully compliant fashion.
Clayton & Brewill can help you understand how and where you can save tax and the implication of actions such as buying company cars, investing in research and development activities, capital expenditure, or moving premises.
With our specialism in family businesses and owner managed businesses, we can also help you identify the best routes to preserve wealth for future generations.
From working out the best VAT scheme through to day-to-day advice on what can or can't be 'put through the books', our team can help you to run your business in the most tax-efficient fashion.
For more information about our tax planning and advice services, please get in touch.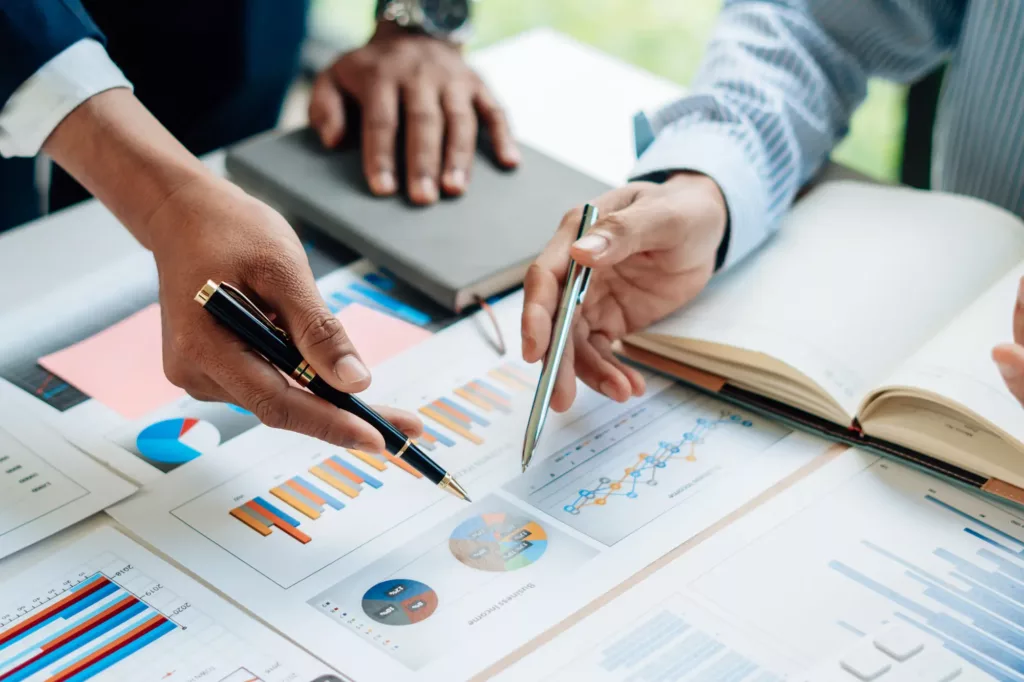 Whether you are a limited company, a sole trader or partnership, Clayton & Brewill can take care of your accountancy needs, giving you valuable insight and support and leaving you free to concentrate on other areas of your business.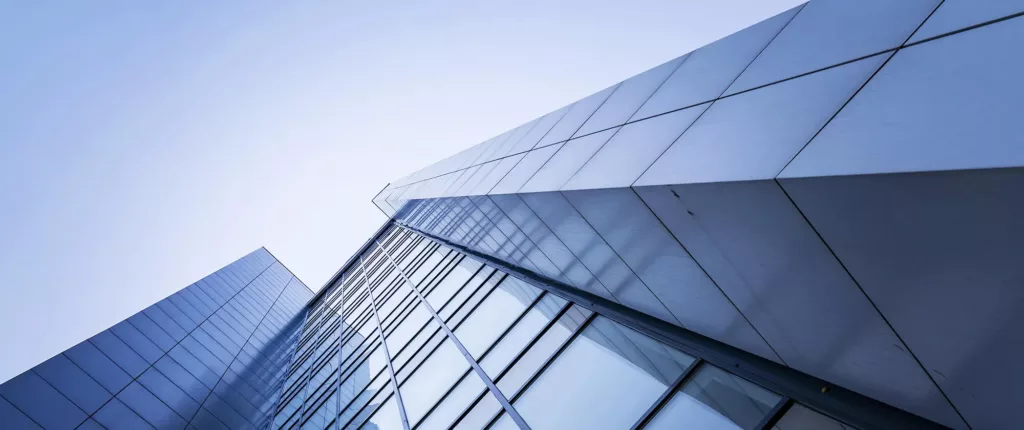 Clayton & Brewill offers efficient and cost-effective tax advice and support for owner-managed businesses, sole traders and partnerships.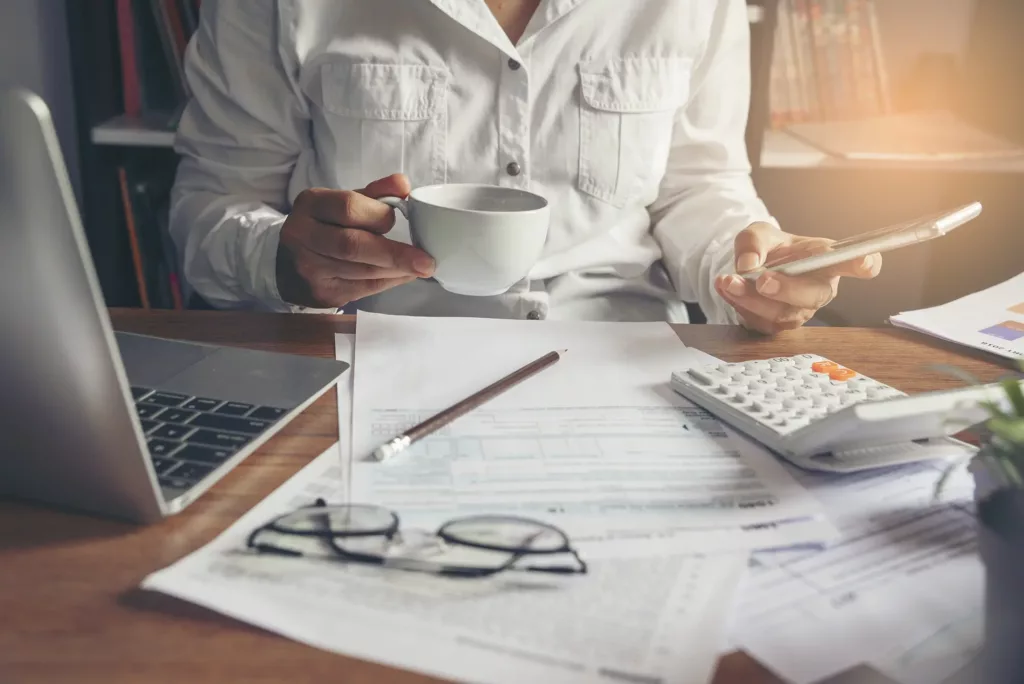 Specialist, personal advice on income tax, capital gains tax and inheritance tax.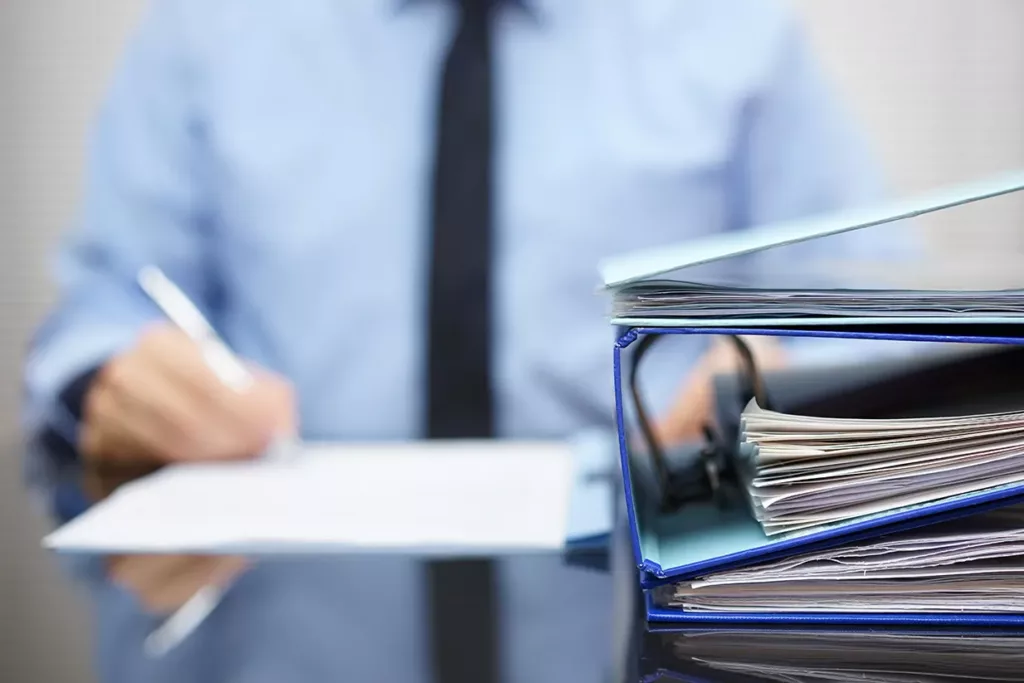 Clayton & Brewill can help you comply with your statutory audit requirements as well as working with you to use the annual audit to identify areas for improvement and growth.
Each year, as the 5 April approaches and the end of the financial tax year draws to an end, it's important that you ensure your