Clayton & Brewill offers an efficient and cost-effective VAT returns service as well as other VAT services for limited companies, partnerships and sole traders.
Specialist help with any or all of your VAT requirements
Ever changing regulations and the growing demands of HMRC mean VAT compliance can be a difficult administrative process. Clayton & Brewill can help you comply with the regulations and ensure that you are paying the right amount of VAT.
Our efficient, cost-effective VAT services include:
Assistance with VAT registration
Advice on VAT planning and administration
Helping you select the most appropriate scheme
VAT control and reconciliation
Help with completing VAT returns
Planning to minimise future problems with HMRC
Negotiating with HMRC in disputes and representing you at VAT tribunals if necessary
For help with filing your VAT returns or specialist VAT advice, contact us today and we'd be happy to help.
For advice on any aspect of VAT or for a fixed-fee, no obligation quote please get in touch via the link below or give us a call on 0115 950 3044.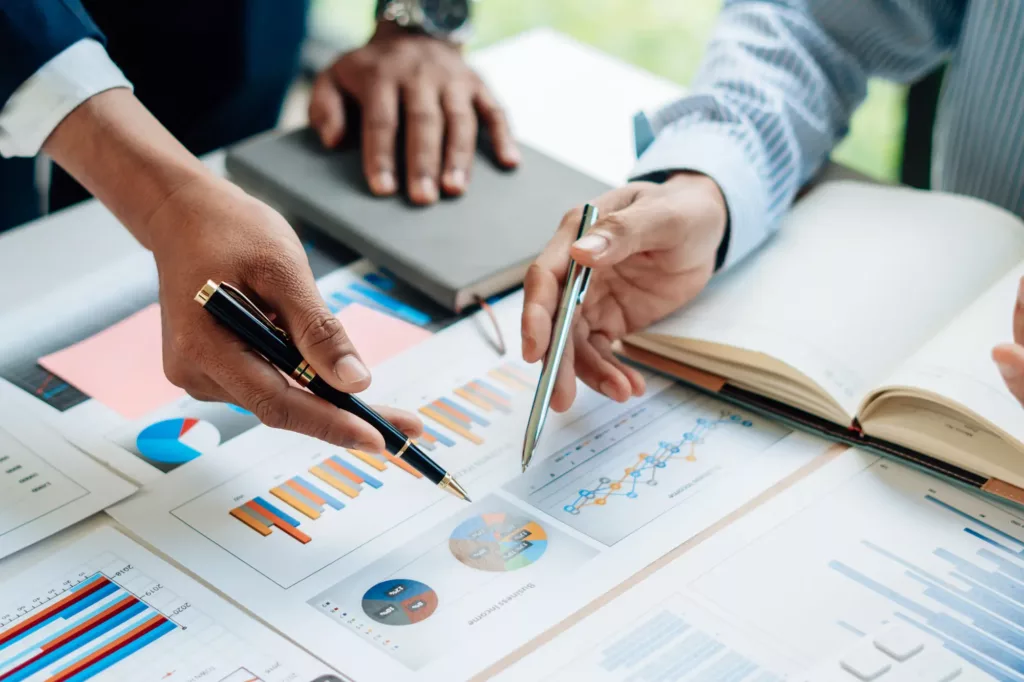 Whether you are a limited company, a sole trader or partnership, Clayton & Brewill can take care of your accountancy needs, giving you valuable insight and support and leaving you free to concentrate on other areas of your business.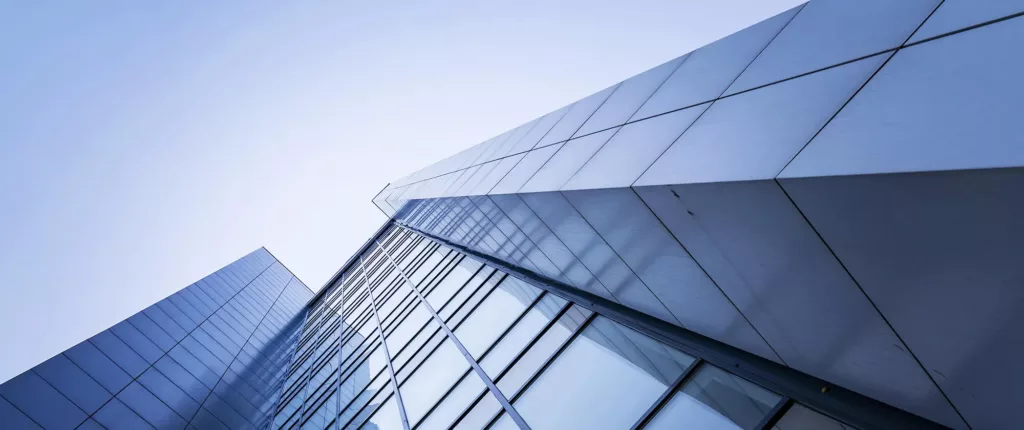 Clayton & Brewill offers efficient and cost-effective tax advice and support for owner-managed businesses, sole traders and partnerships.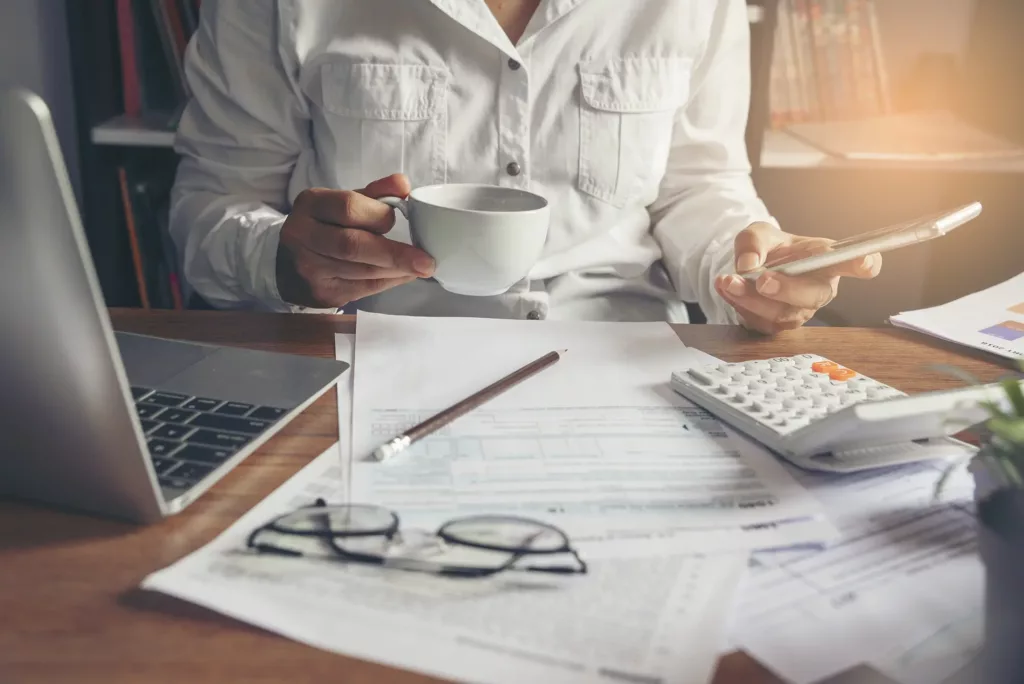 Specialist, personal advice on income tax, capital gains tax and inheritance tax.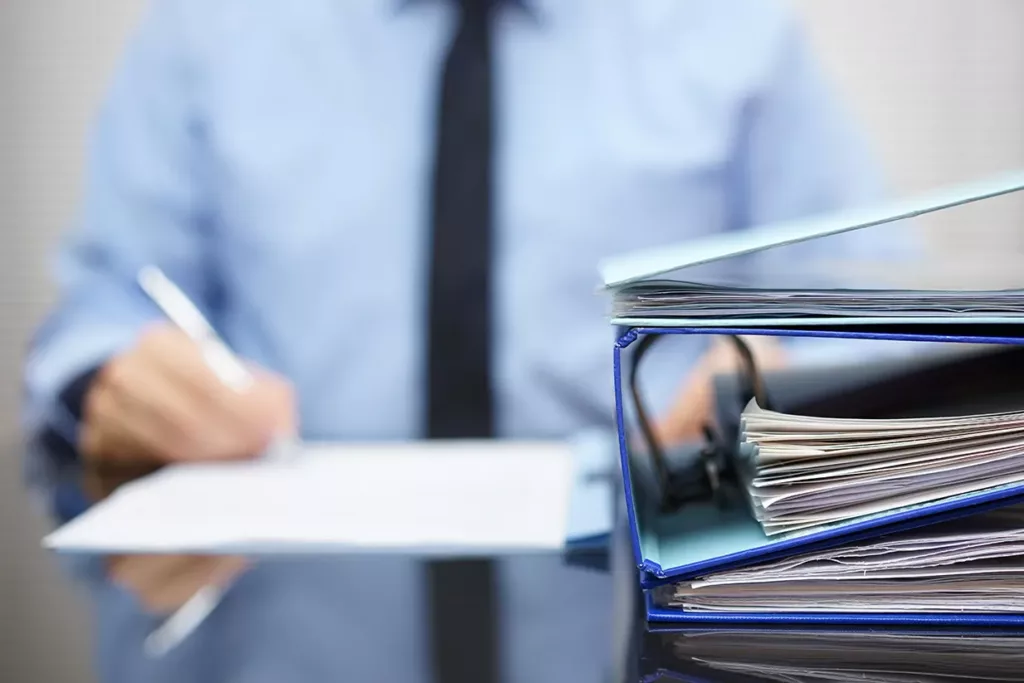 Clayton & Brewill can help you comply with your statutory audit requirements as well as working with you to use the annual audit to identify areas for improvement and growth.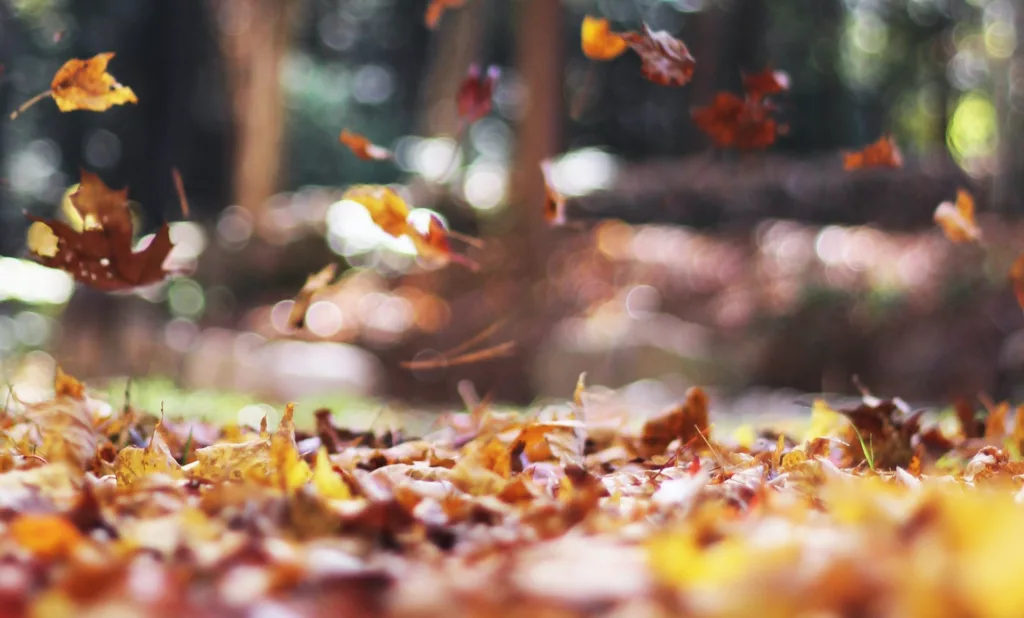 Clayton & Brewill's October 2023 newsletter is now available to view online. In this issue, we look at a number of key talking points in