GPs, locums and small medical practices
Led by Yvonne Jackson, Clayton & Brewill offers a dedicated and experienced accountancy and tax planning service to GPs, locums and small medical practices.
In these challenging times for GPs, expert accountancy advice is essential.
Over the years Clayton & Brewill has built up a strong client base of single-handed and smaller GP practices, locum doctors and consultants. We know from our GP and doctor clients that they are facing challenging times, with incomes being squeezed and increased reporting and regulatory burdens.
Clayton & Brewill's in-depth experience in accountancy and tax planning for GPs can help you to navigate a clear path through the challenges whilst maintaining compliance, maximising your earnings and minimising your current and future tax burden.
As well as being a friendly ear and sounding board, we can work with you to:
Prepare your annual accounts, tax returns and certificates of pensionable profits
Help you with tax planning
Calculate partner drawings
Support you with your bookkeeping
Handle your payroll
If you are a GP, a locum or a practice manager and would like to find out more about Clayton & Brewill's specialist accountancy and tax planning for GPs, please contact Yvonne Jackson by email or call us on 0115 950 3044.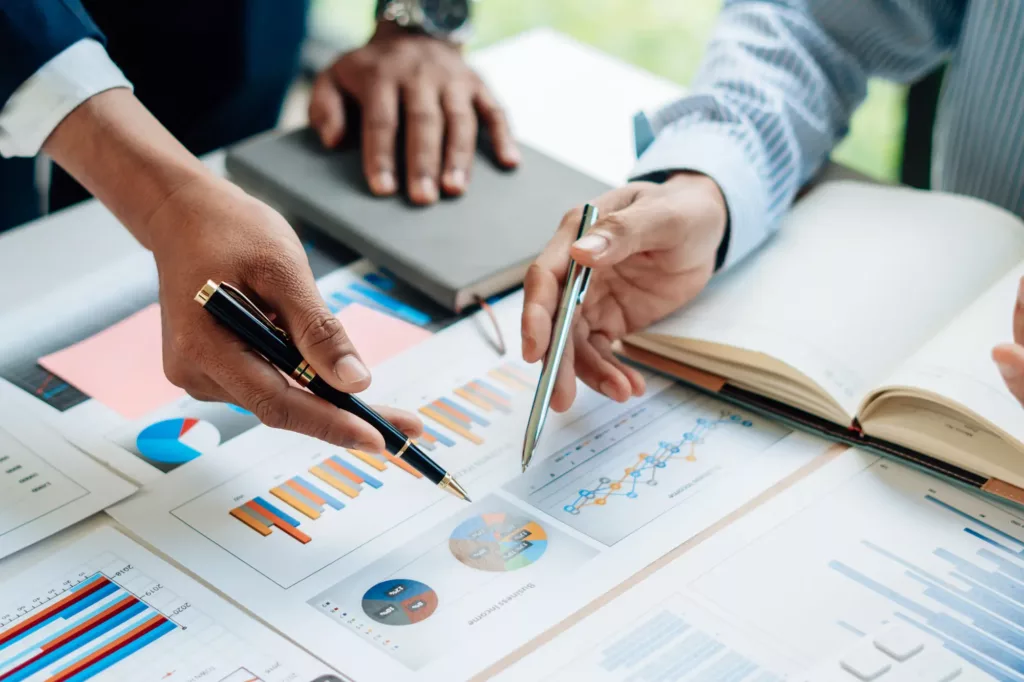 Whether you are a limited company, a sole trader or partnership, Clayton & Brewill can take care of your accountancy needs, giving you valuable insight and support and leaving you free to concentrate on other areas of your business.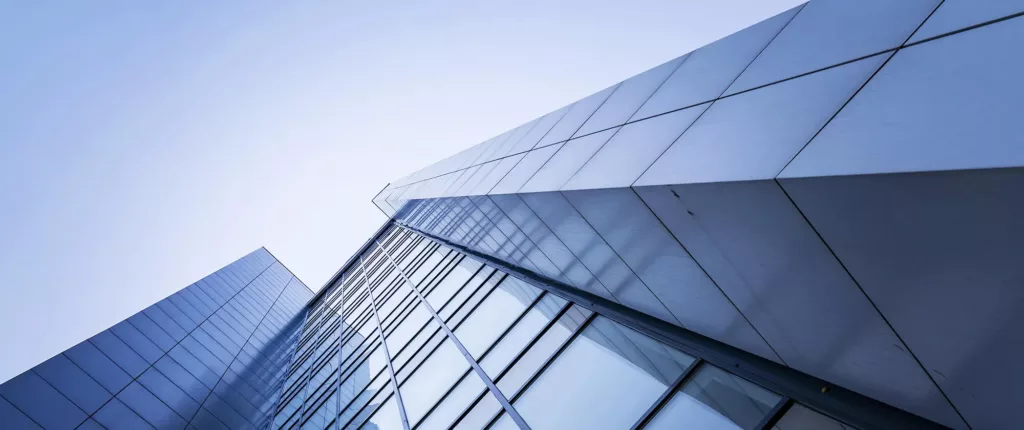 Clayton & Brewill offers efficient and cost-effective tax advice and support for owner-managed businesses, sole traders and partnerships.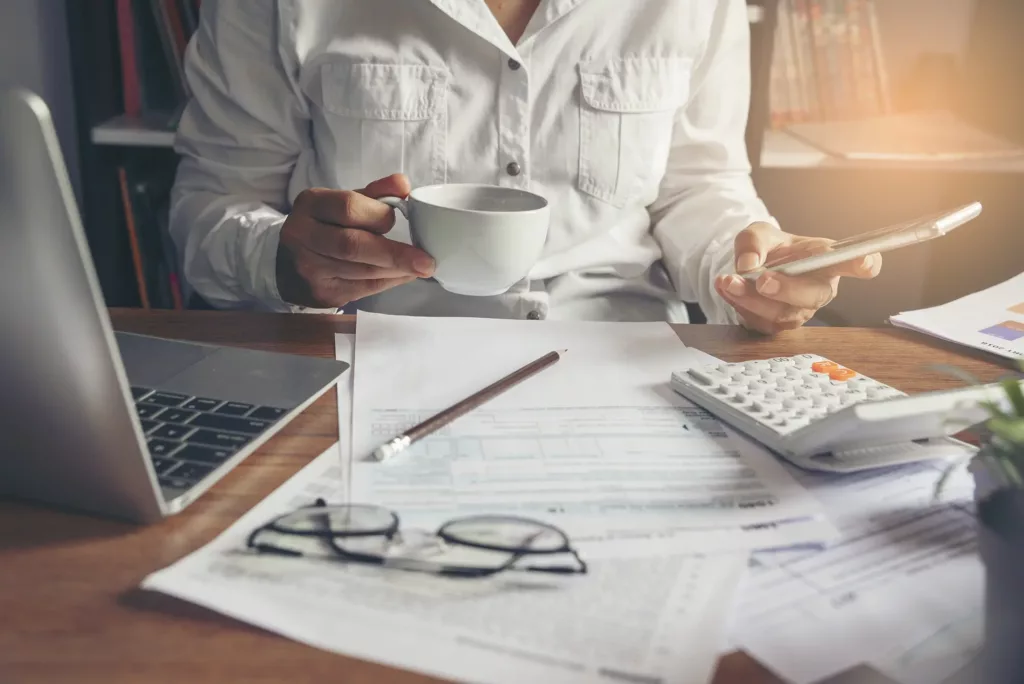 Specialist, personal advice on income tax, capital gains tax and inheritance tax.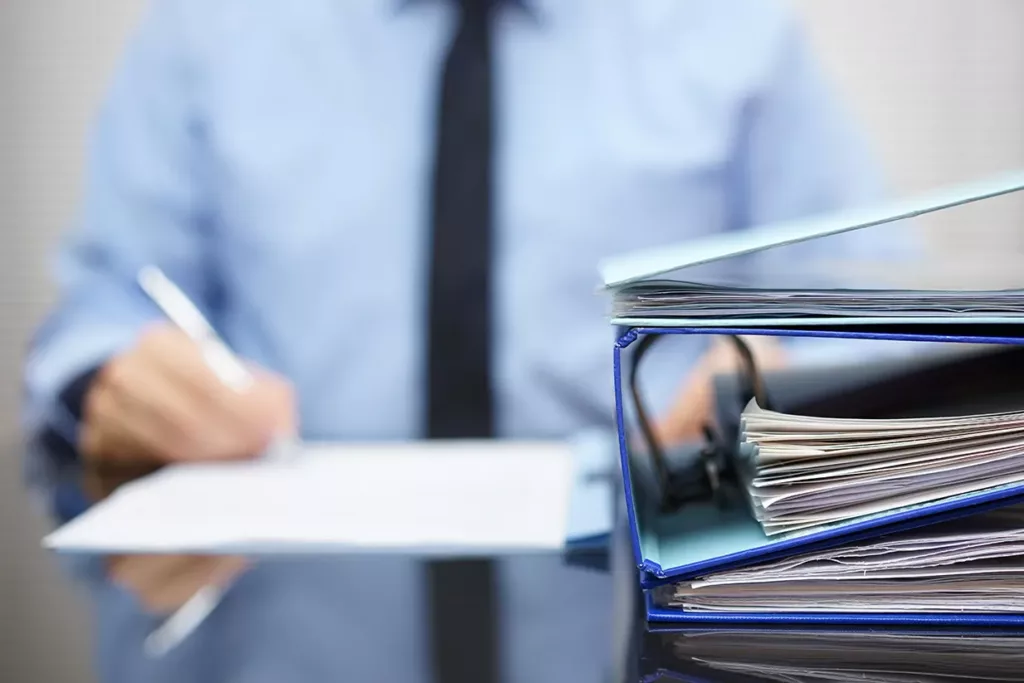 Clayton & Brewill can help you comply with your statutory audit requirements as well as working with you to use the annual audit to identify areas for improvement and growth.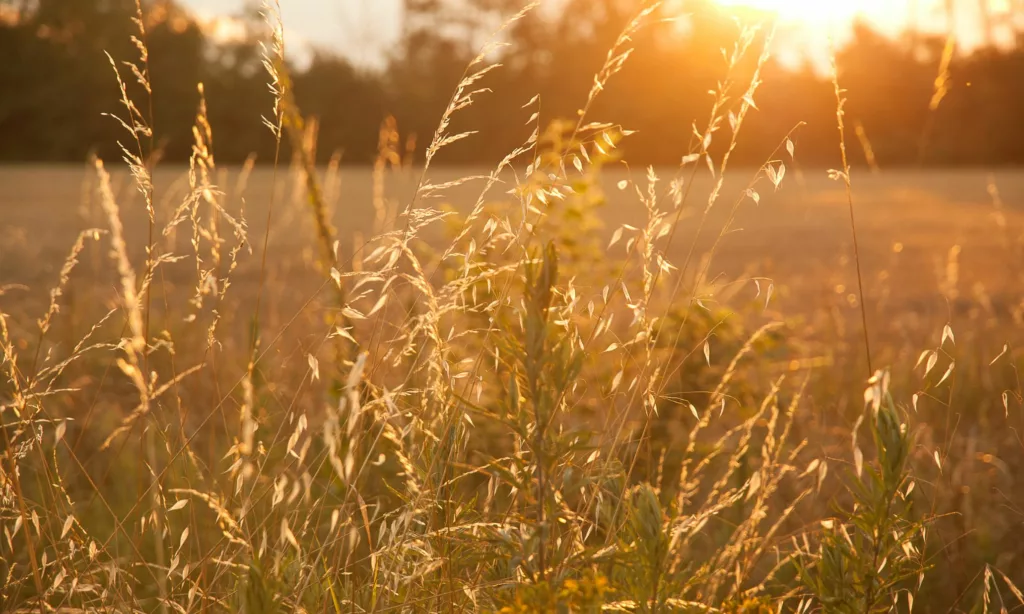 Clayton & Brewill's July 2023 newsletter is now available to view online. In this issue, we look at a number of key talking points in