Clayton & Brewill is one of Nottinghamshire's longest established independent firms of chartered accountants.
Back in June 1946, Walter Clayton and Basil Brewill opened a small accountancy practice in Nottingham's Wellington Circus. During the 1950s the firm took over a number of small accountancy practices and opened a branch office in Melton Mowbray to service the firm's growing base of agricultural and farming clients, many of which are family businesses that remain with the firm today. Expansion continued during the 1960s and, needing larger premises, Clayton & Brewill moved into its Canal Street offices in 1967.
In June 2016 Clayton & Brewill was 70 years old. To mark our anniversary as one of the East Midlands' longest-established firms of chartered accountants we raised £ 5,000 for The Nottinghamshire & Lincolnshire Air Ambulance.
Starting with a charity abseil on, our team took part in a range of sporting and other endeavours during the year to play a small part in helping the Air Ambulance team raise the money it needs every year to keep flying, including running the London Marathon and organising a drinks events and golf day.
Clayton & Brewill is committed to remaining independent, with steady organic growth and excellent client service. If you think we could help you or your business with any aspect of your accountancy needs please don't hesitate to get in touch.
For a friendly and confidential conversation about any aspect of your accountancy needs please drop us an email or call us on:
We'd be pleased to help you.
Financial updates and general news from Clayton & Brewill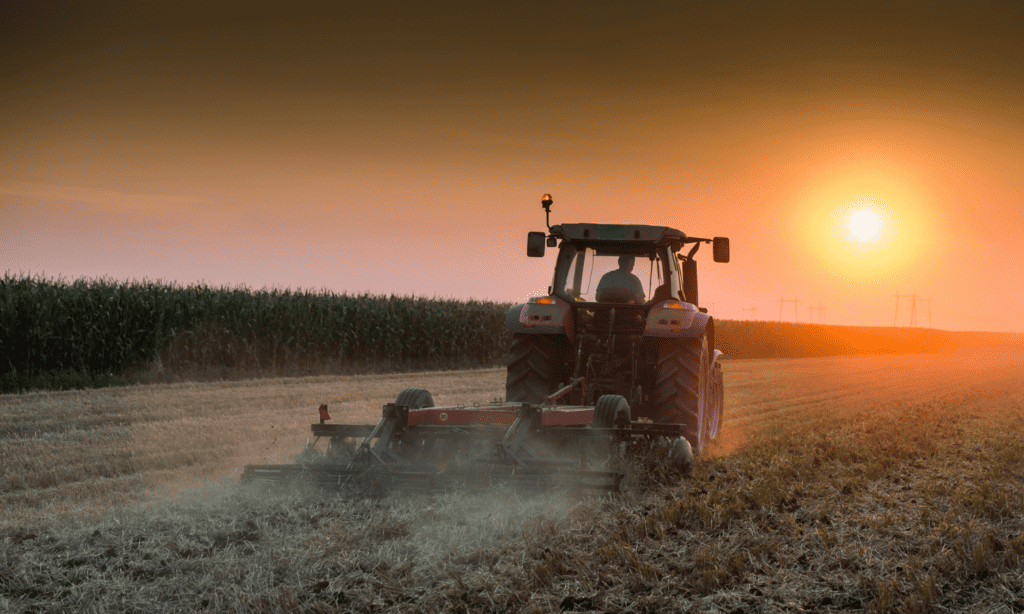 Unveiled in the Spring Budget earlier this year, 'full expensing' is the highlight of what the government calls its new 'capital allowances offer'. In this