Whether you simply want us to get your tax return filed or need more hands-on advice and help with your accounts, you will find the Clayton & Brewill team to be responsive, efficient, friendly and firmly on your side.
Your accountancy problems solved.
The majority of Clayton & Brewill clients are busy individuals and successful business owners, and we know that it can be a headache keeping on top of finances. We can relieve you of the regulatory burden concerned with financial management, leaving you with more time to run your business and your life. Our clients range from farmers who rarely switch on a computer through to large businesses with sophisticated in-house finance functions. However large or small your accountancy needs, when you choose Clayton & Brewill you can be assured that your finances are in safe hands.
Cost effective advice on accounts, tax, audit and payroll
We focus on delivering value to our clients and offer a highly competitive and cost-effective service. We take a responsible approach to the fees that we charge and our clients appreciate this.
The Clayton & Brewill head office is on Canal Street in Nottingham and we also have offices in Long Eaton and Melton Mowbray. We are happy to meet clients at our offices or we can come and see you – an approach that works well for many busy business owners and also our farming clients.
How to instruct Clayton & Brewill
Call us on 0115 950 3044 or get in touch with one of our team and tell us about your your requirements. We will explain how we can help and – in most instances – give you a fixed-fee quote.
For a friendly and confidential conversation about any aspect of your accountancy needs please drop us an email or call us on:
We'd be pleased to help you.
Financial updates and general news from Clayton & Brewill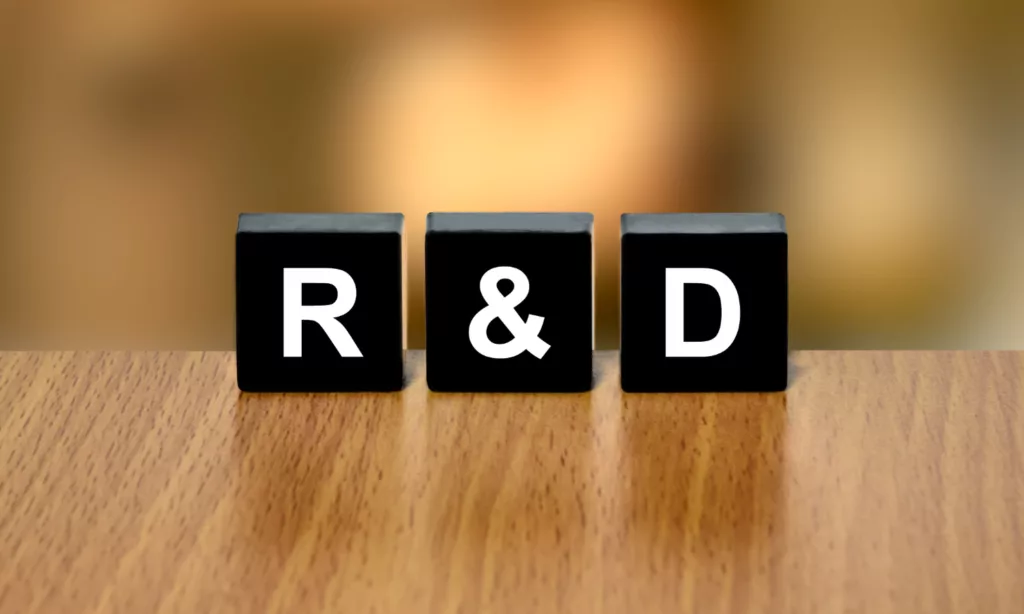 R&D should be on businesses' agendas now because of a backdrop of increasing HMRC scrutiny. HMRC's dedicated compliance team has more than doubled in size