Cost-effective and efficient bookkeeping services for busy business owners.
Clayton & Brewill can help you with all your general bookkeeping requirements, either at your place of work or at one of our offices. You may require help to write up books or need us to add the finishing touches to information on bookkeeping systems in order to create your own management information. If you do not employ a bookkeeper then we can take up the role or help you recruit the right person for your business.
A flexible approach to bookkeeping
Busy business owners often put bookkeeping to the bottom of the pile and it can be hard to stay on top of it, however straightforward your business model. Our friendly team can take your bookkeeping off your plate, working in whichever method suits you best.
Online bookkeeping solutions
If you prefer to manage your own bookkeeping, we can give you access to our easy-to-use online bookkeeping tool, which can help you make sure you are on top of the numbers and can easily see how your business is progressing. 
To get us started on your bookkeeping or for a fixed fee, no obligation quote, please call us on 0115 950 3044 or follow the link below to get in touch.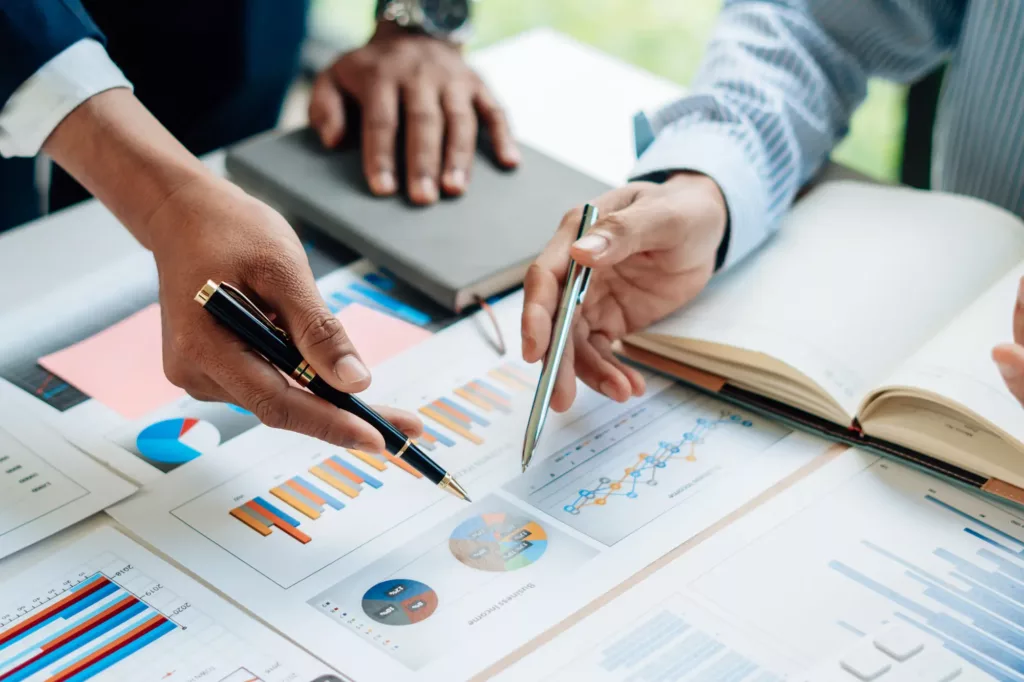 Whether you are a limited company, a sole trader or partnership, Clayton & Brewill can take care of your accountancy needs, giving you valuable insight and support and leaving you free to concentrate on other areas of your business.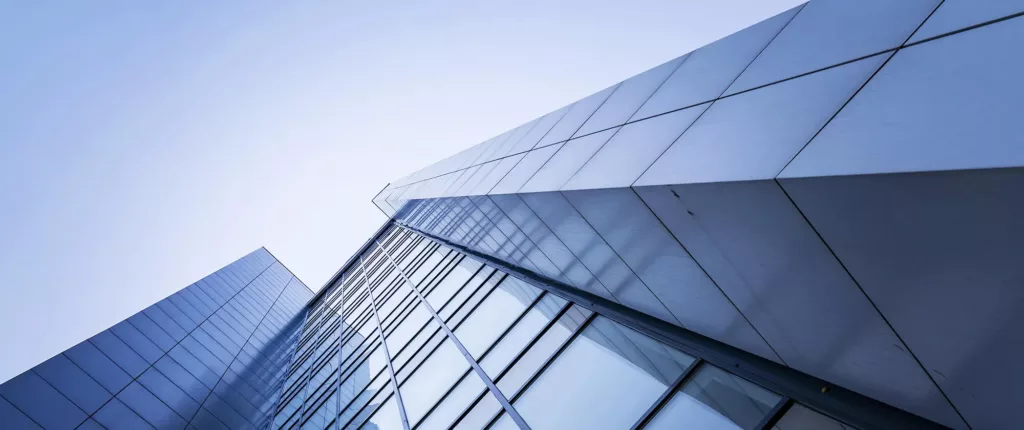 Clayton & Brewill offers efficient and cost-effective tax advice and support for owner-managed businesses, sole traders and partnerships.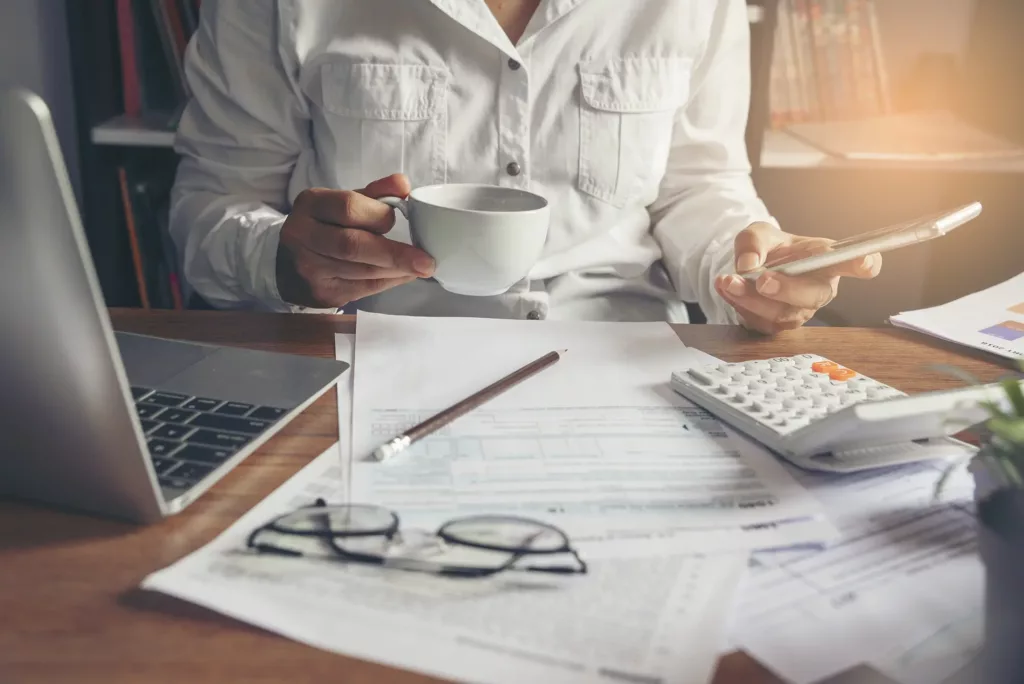 Specialist, personal advice on income tax, capital gains tax and inheritance tax.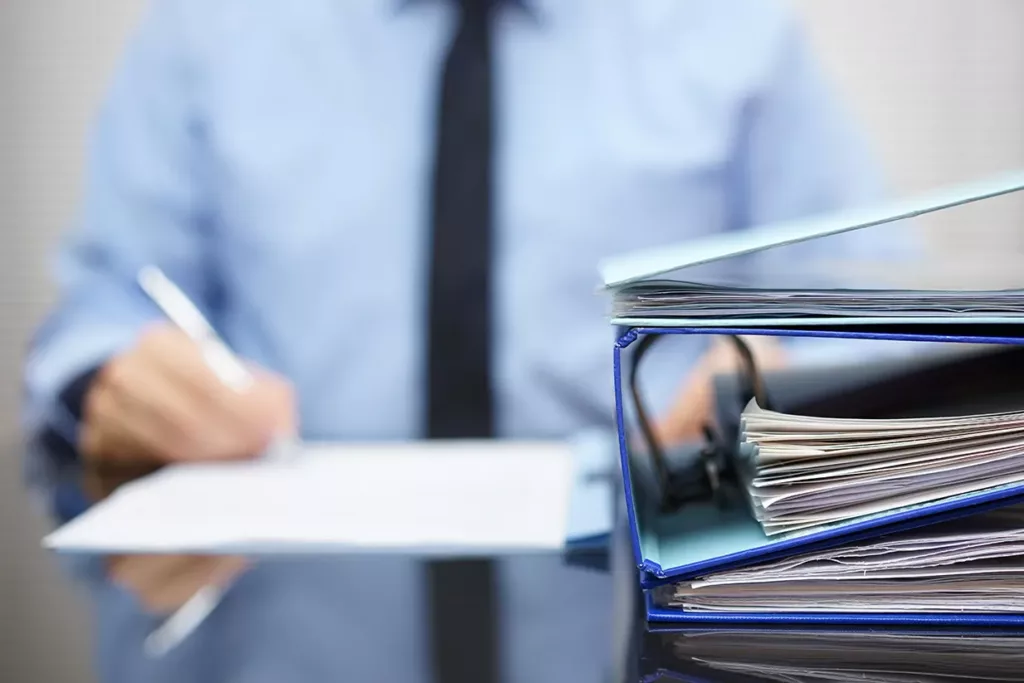 Clayton & Brewill can help you comply with your statutory audit requirements as well as working with you to use the annual audit to identify areas for improvement and growth.
Financial updates and general news from Clayton & Brewill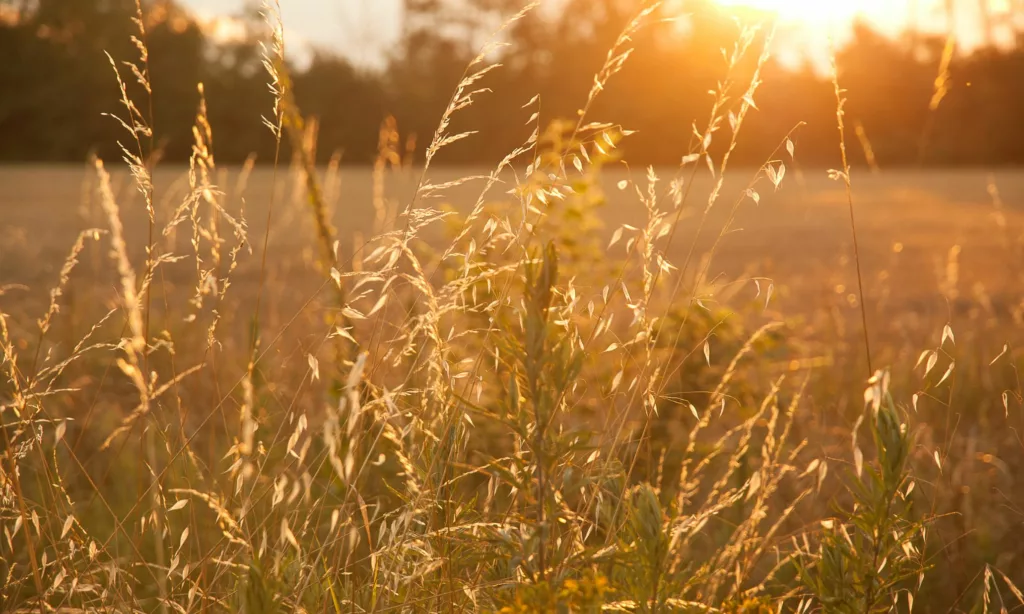 Clayton & Brewill's July 2023 newsletter is now available to view online. In this issue, we look at a number of key talking points in