Whether you are a limited company, a sole trader or partnership, Clayton & Brewill can take care of your accountancy needs, giving you valuable insight and support and leaving you free to concentrate on other areas of your business.
Clayton & Brewill's chartered accountants are generalists in the very best sense of the word, meaning that we can help you with the full range of your business accountancy and advisory queries, from bookkeeping to management accounts, from payroll to succession planning. Over the past 60 years, however, we have developed specialist expertise and a strong client base in a number of key areas:
Helping you meet your statutory obligations
If you are a limited company based in the UK, you will need to prepare and file statutory accounts with Companies House, whilst sole traders and partnerships have their own set of financial obligations with regard to HMRC and in accordance with general accounting standards.
Clayton & Brewill can help you by making sure accounts are prepared in the correct format, statutory books and other company secretarial records are kept up-to-date and that all statutory returns are prepared. Our experienced team of chartered accountants will relieve you of the regulatory burden and leave you more time to concentrate on other areas of your business. In short, we will make sure everything is in the right format, in the right place and at the right time.
Accountancy specialists for owner managed and family businesses
The majority of our clients are owner managed businesses, of which a significant proportion are family businesses – often in their third and fourth generation. We understand the pressures of running a business that is geared up to the long term and our dedicated team provides high quality accountancy and tax advice, and a valuable sounding board for ideas. For many of our clients we act as a 'virtual finance director', supporting the management and leadership board with key financial indicators and strategic advice to help them grow their businesses.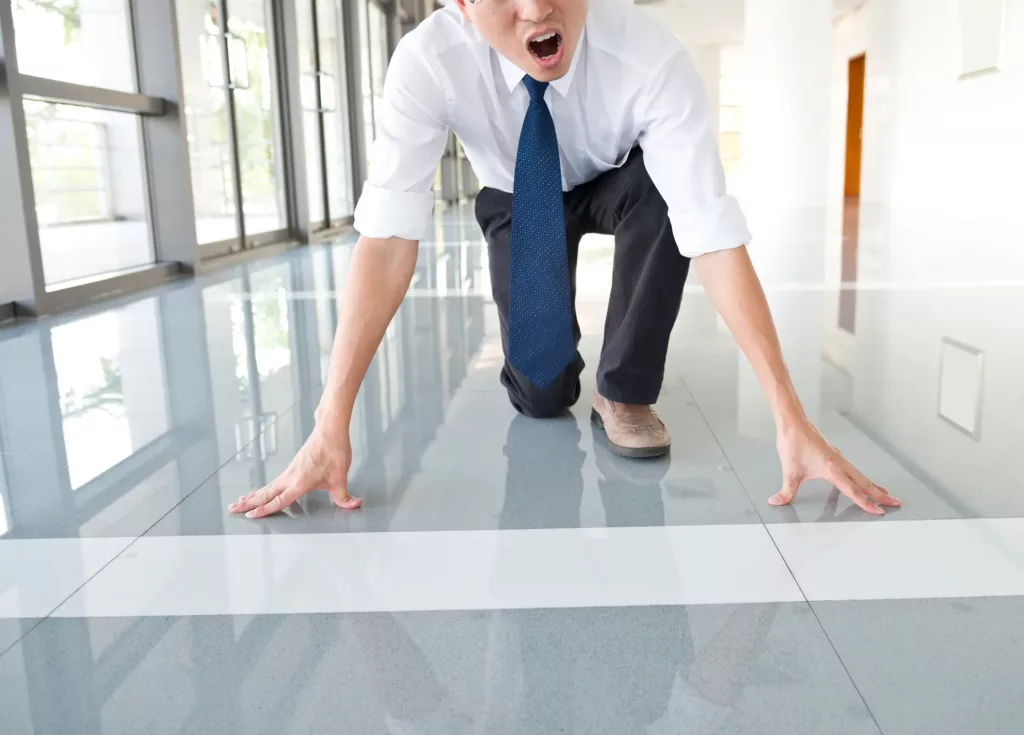 Accountancy advice for business start-ups – practical, friendly, effective support from Clayton & Brewill to help you get your new business onto the best footing.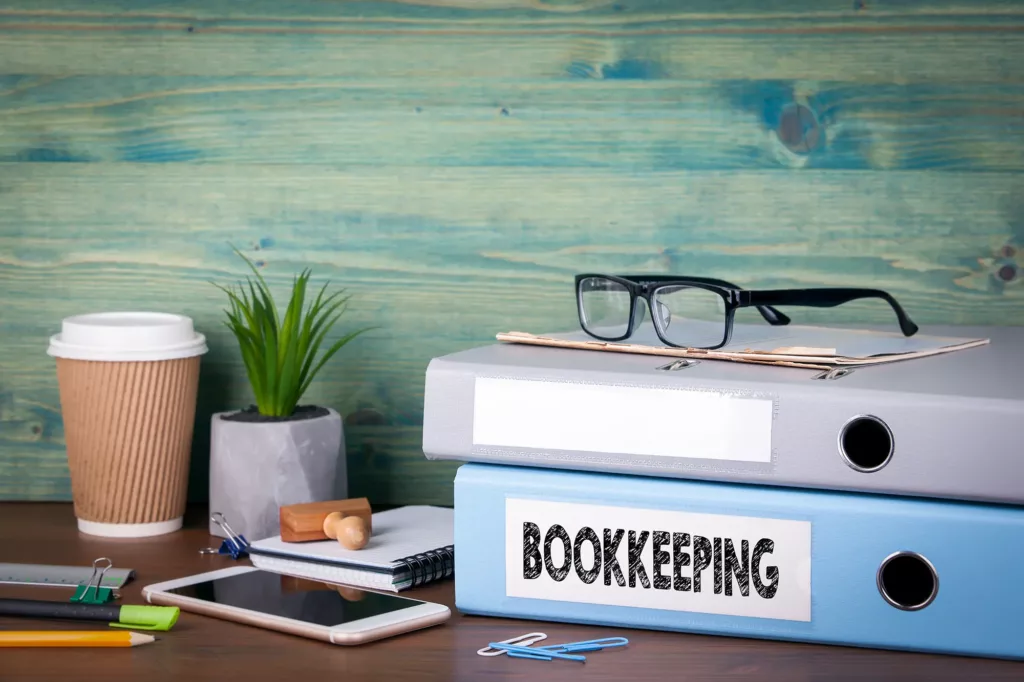 Cost-effective and efficient bookkeeping services for busy business owners.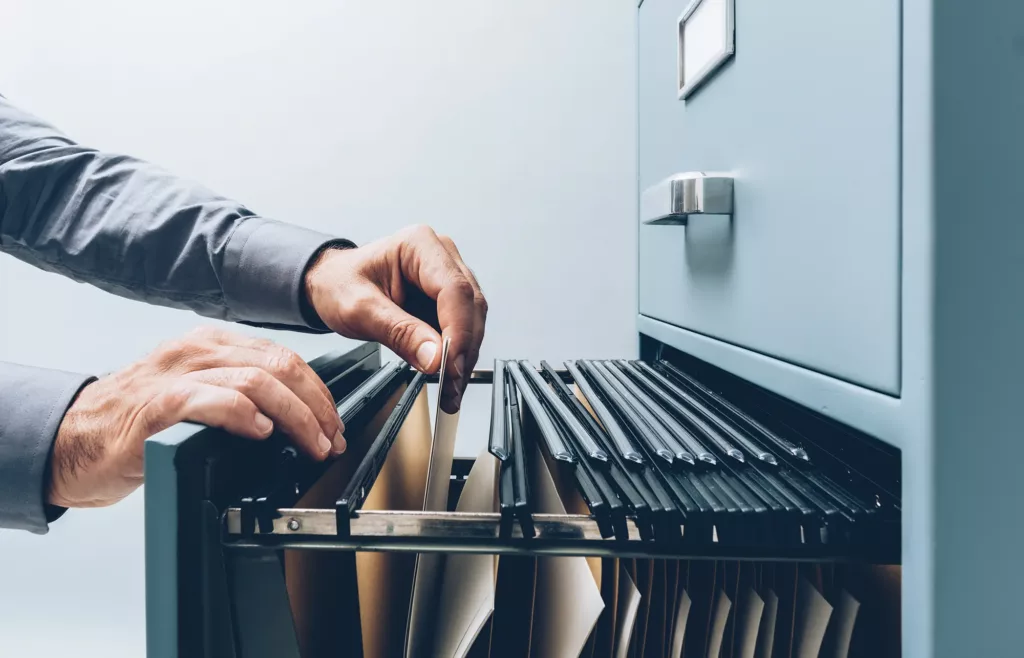 Company secretarial services: efficient, effective support to help limited companies comply with company law and meet all the statutory requirements set down by Companies House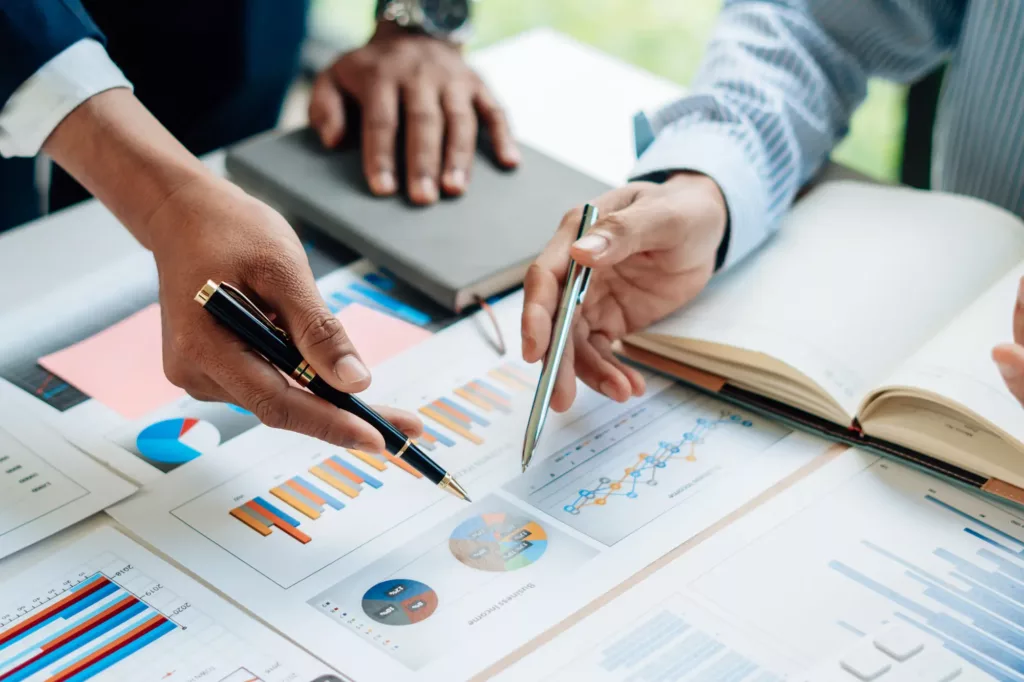 For businesses without an in-house accountant, Clayton & Brewill's management accounts service can help you with the key indicators that you need to keep your business on track.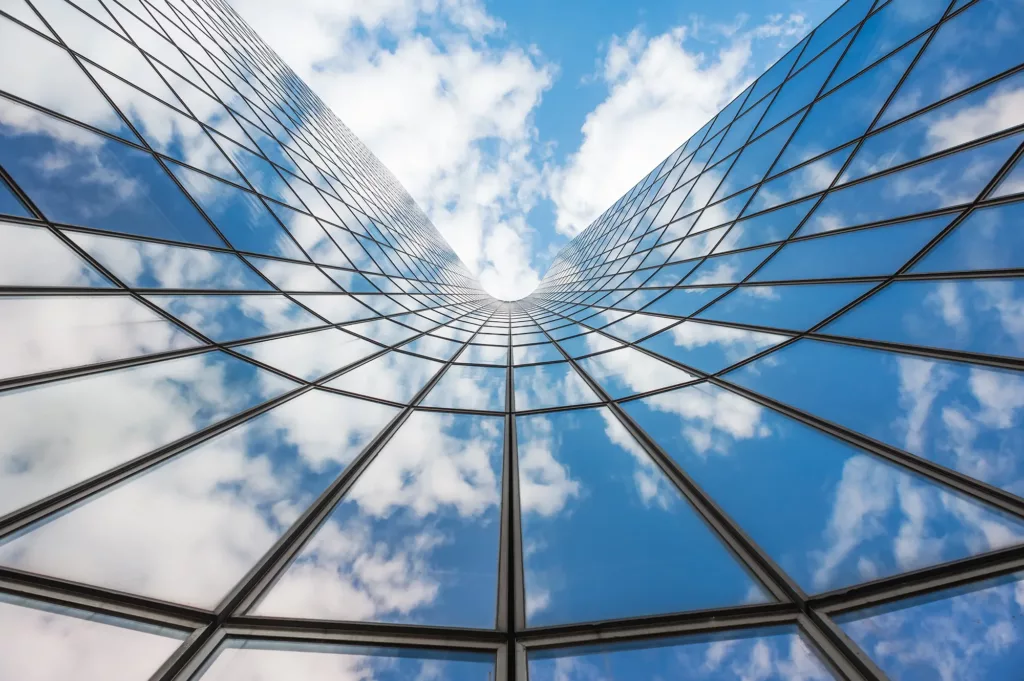 Cloud accounting solutions: providing security and peace of mind whilst saving time and helping to revolutionise the way you do business.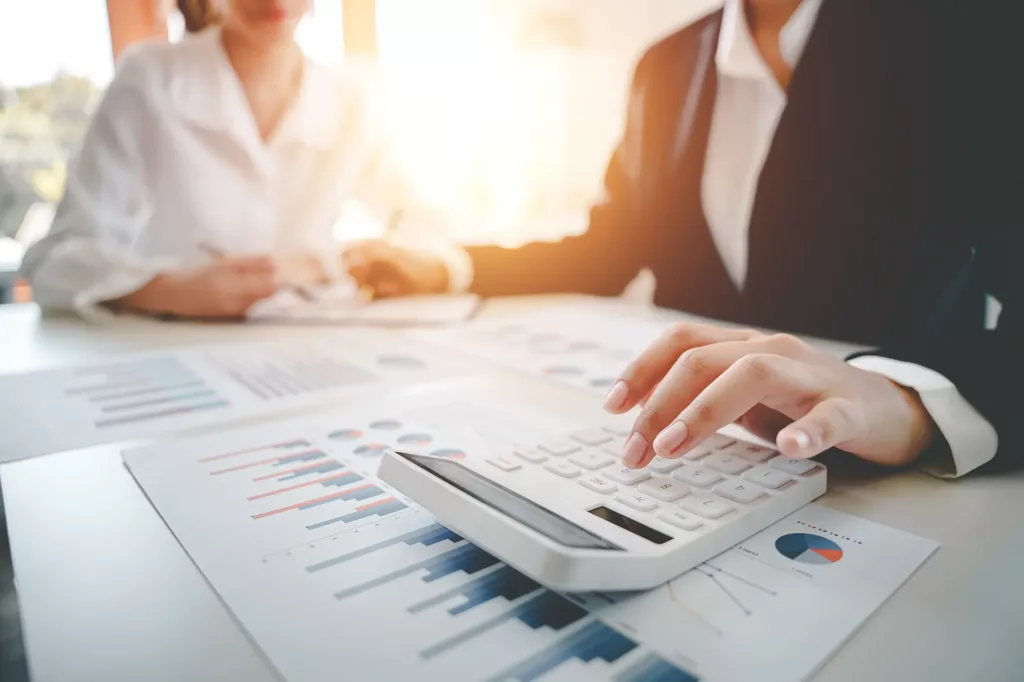 Clayton & Brewill offers a streamlined accountancy and book-keeping service for businesses and individuals looking for an effective, intelligent solution at an affordable price.
Financial updates and general news from Clayton & Brewill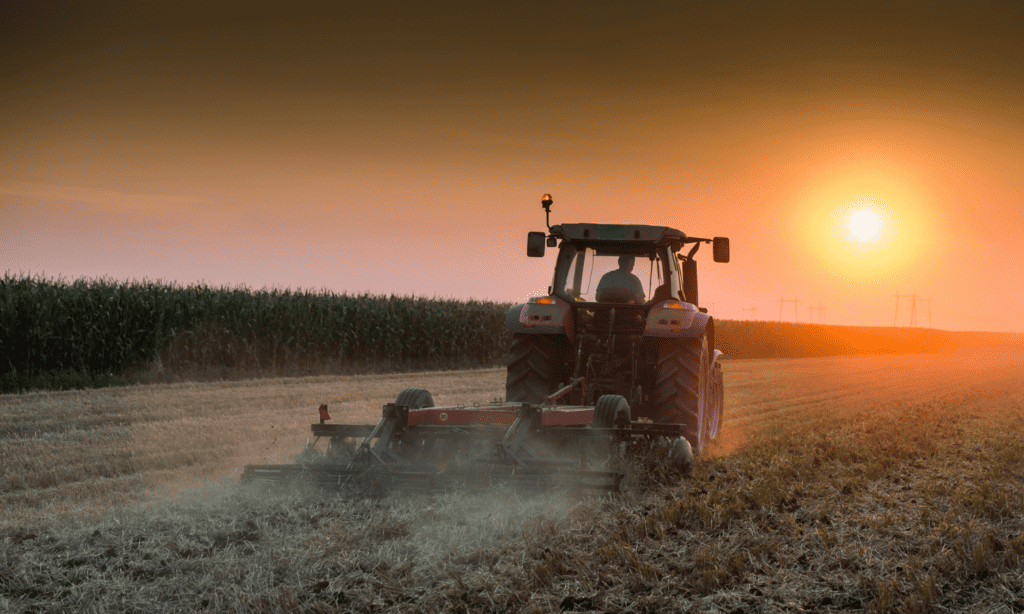 Unveiled in the Spring Budget earlier this year, 'full expensing' is the highlight of what the government calls its new 'capital allowances offer'. In this