Farmers and rural businesses
Clayton & Brewill's specialist farm accountants understand how farming and rural businesses work, meaning that you get proactive and effective accounts and tax advice to support your business, your family, and you.
Since 1946 Clayton & Brewill has been quietly supporting the rural community, providing specialist farm accountancy services to farmers and rural businesses across Leicestershire, Nottinghamshire and the wider East Midlands. We are proud to include a number of award-winning farms and food producers amongst our diverse client base.
A full range of farm accountancy services
Clayton & Brewill can support you and your farming business with:
Preparing and submitting farm accounts
Tax planning and tax advice
VAT returns
Bookkeeping
Personal tax returns
Payroll services
Help with planning capital expenditure
Not just a business, but a way of life
We understand that farming – for many – is as much a way of life as it is a business. We also understand that it rarely fits into 'normal office' hours. This is why the specialist farm accountants at Clayton & Brewill are flexible both in terms of how and when we work. Our farming clients know they can contact us for ad hoc, expert advice whenever they need it most.
Family business specialists​
We understand family business dynamics. From providing a neutral sounding board on succession matters through to more detailed tax planning to preserve wealth for future generations, Clayton & Brewill can help you to ensure that your farming business survives and thrives into the future.
If you would like to hear more about our specialist accountancy and tax planning services for farms and rural businesses, please contact Doug Perry by email or call us on 0115 950 3044.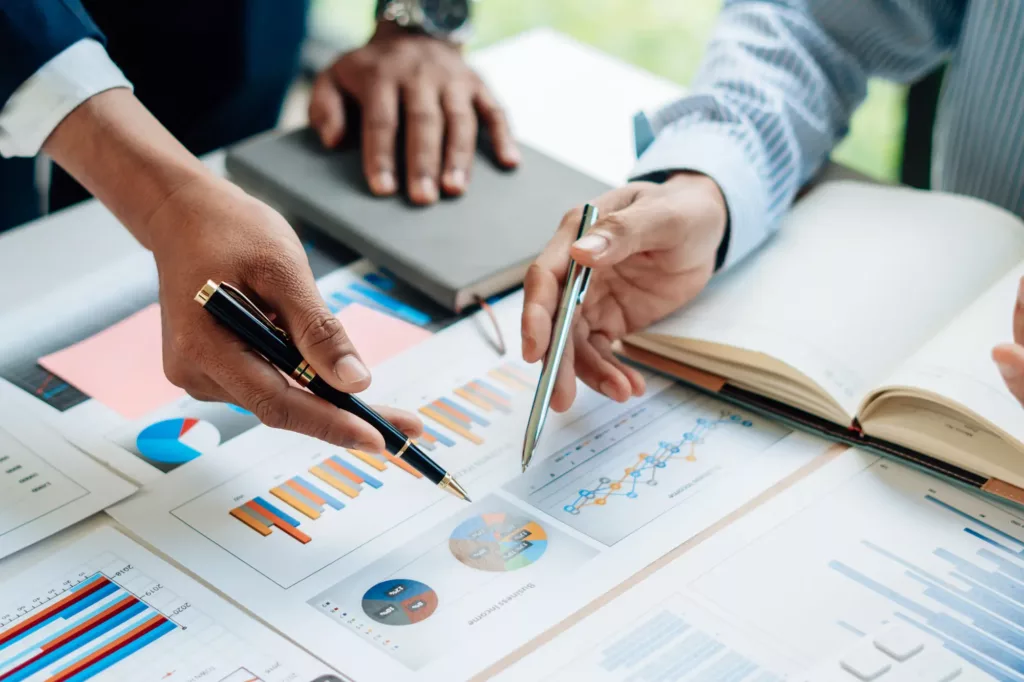 Whether you are a limited company, a sole trader or partnership, Clayton & Brewill can take care of your accountancy needs, giving you valuable insight and support and leaving you free to concentrate on other areas of your business.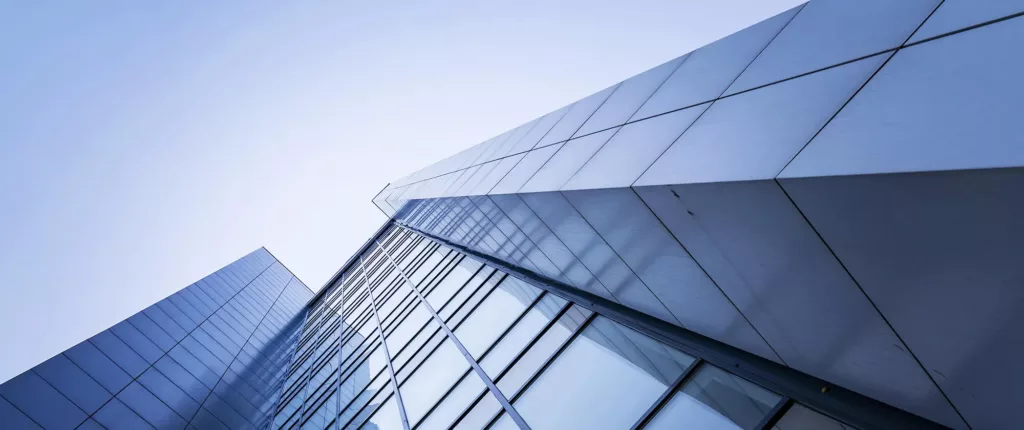 Clayton & Brewill offers efficient and cost-effective tax advice and support for owner-managed businesses, sole traders and partnerships.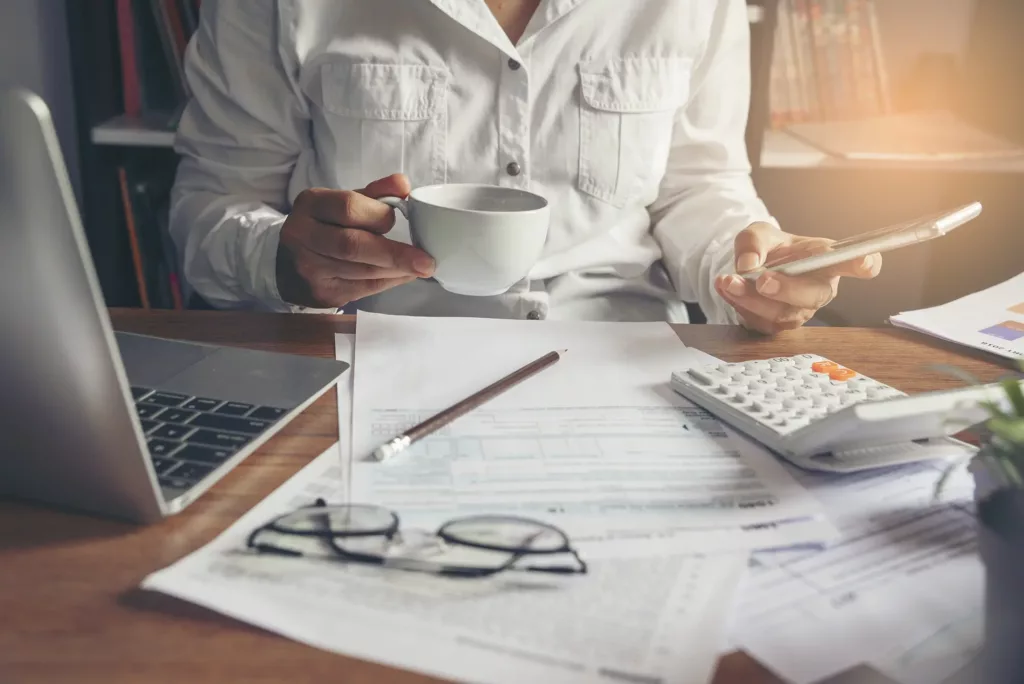 Specialist, personal advice on income tax, capital gains tax and inheritance tax.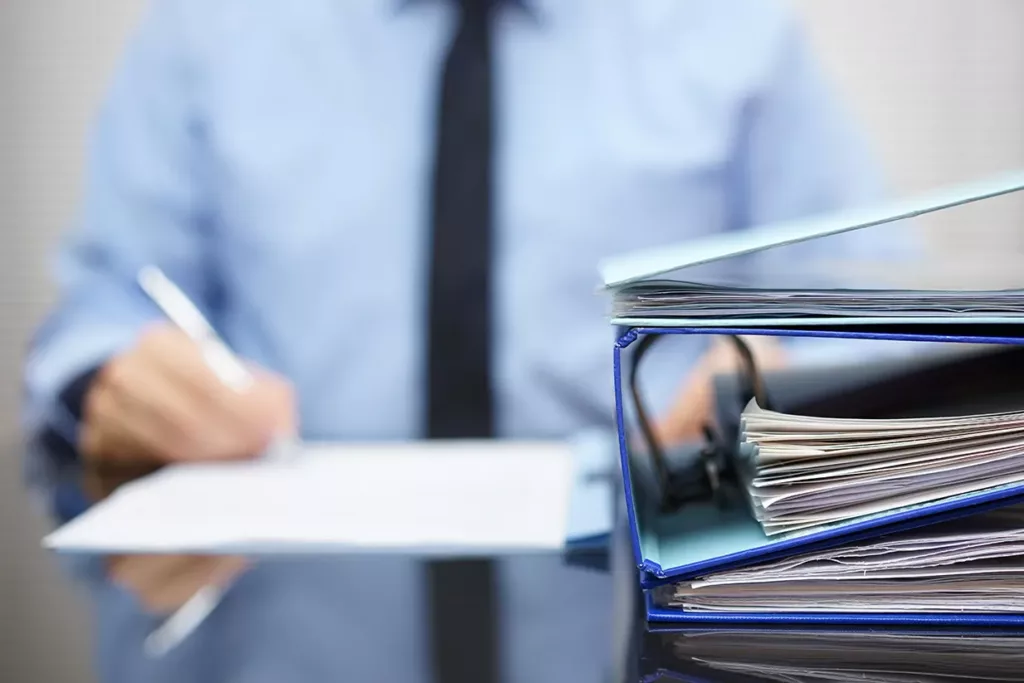 Clayton & Brewill can help you comply with your statutory audit requirements as well as working with you to use the annual audit to identify areas for improvement and growth.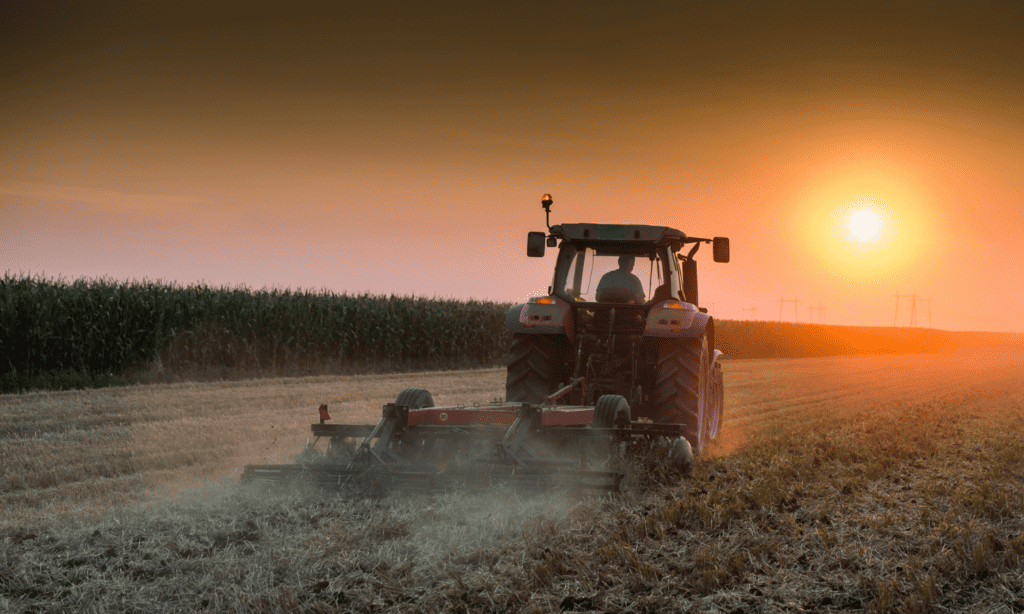 Unveiled in the Spring Budget earlier this year, 'full expensing' is the highlight of what the government calls its new 'capital allowances offer'. In this