Clayton & Brewill can help you navigate your way through the new Making Tax Digital requirements.
What is Making Tax Digital?
Making Tax Digital is HMRC's ongoing efforts to modernise and simplify the tax system, by moving to a digital system. All taxpayers will have access to a secure digital tax account, which will allow them to interact more easily with HMRC. You can register, file, pay and update your information at any time of the day or night, and at any point in the year, to suit you.
Once the initiative is fully operational, the vast majority will no longer need to submit the dreaded annual tax return.
How can Clayton & Brewill help?
We can recommend digital accounting systems that comply with Making Tax Digital and help you get set up. You then either, maintain the records yourself – with support from us for reporting purposes, or we can maintain your records on an ongoing basis.
If you already use a digital accounting system, we can help you to check that it complies with HMRC's requirements.
Digital reporting is likely to become a requirement for the majority of businesses in the next few years and the sooner you get your records in order, the sooner you'll be better placed to handle any changes.
One of the software solutions we provide to help clients comply is KashFlow. Watch a demo of the software here – KashFlow Demo
You can also visit the Government website here.
To find out more about Making Tax Digital and how we can help ensure you're prepared, please contact a member of our friendly team.
For advice on matters relating to Making Tax Digital, please call us on 0115 950 3044 or contact a member of the team today.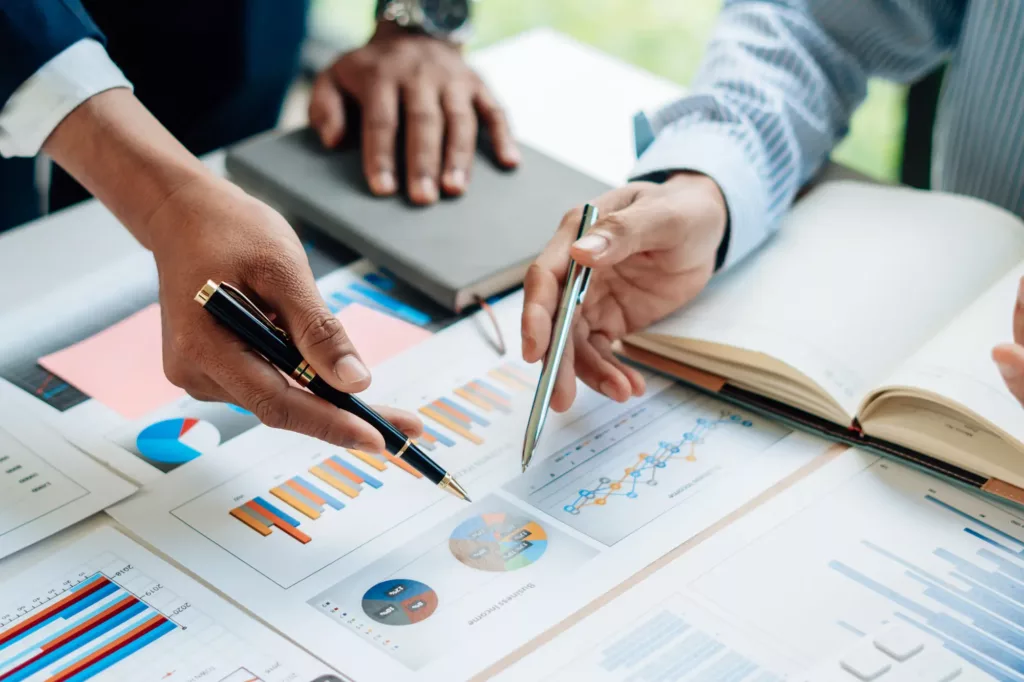 Whether you are a limited company, a sole trader or partnership, Clayton & Brewill can take care of your accountancy needs, giving you valuable insight and support and leaving you free to concentrate on other areas of your business.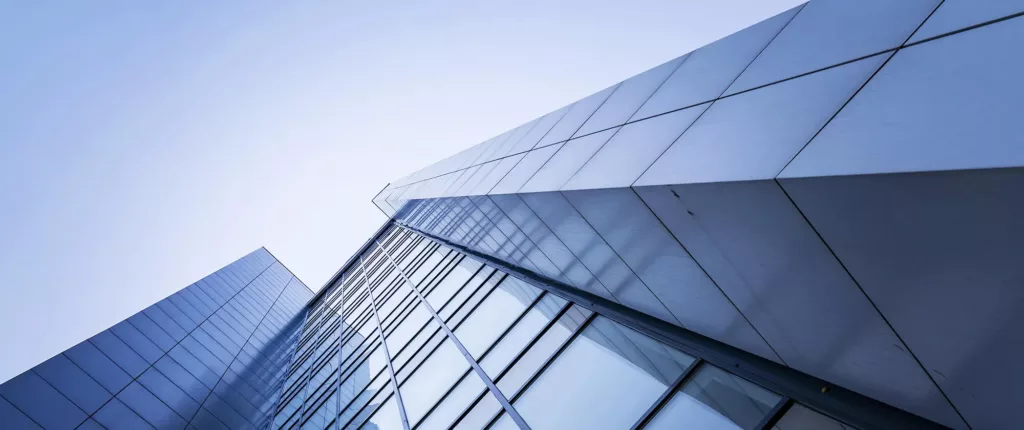 Clayton & Brewill offers efficient and cost-effective tax advice and support for owner-managed businesses, sole traders and partnerships.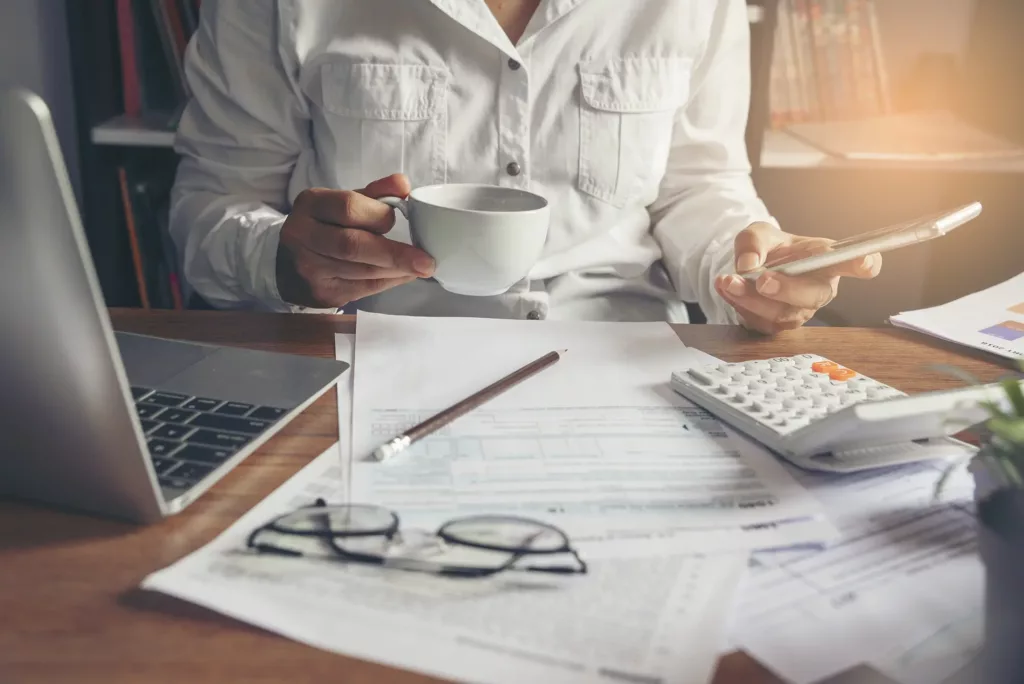 Specialist, personal advice on income tax, capital gains tax and inheritance tax.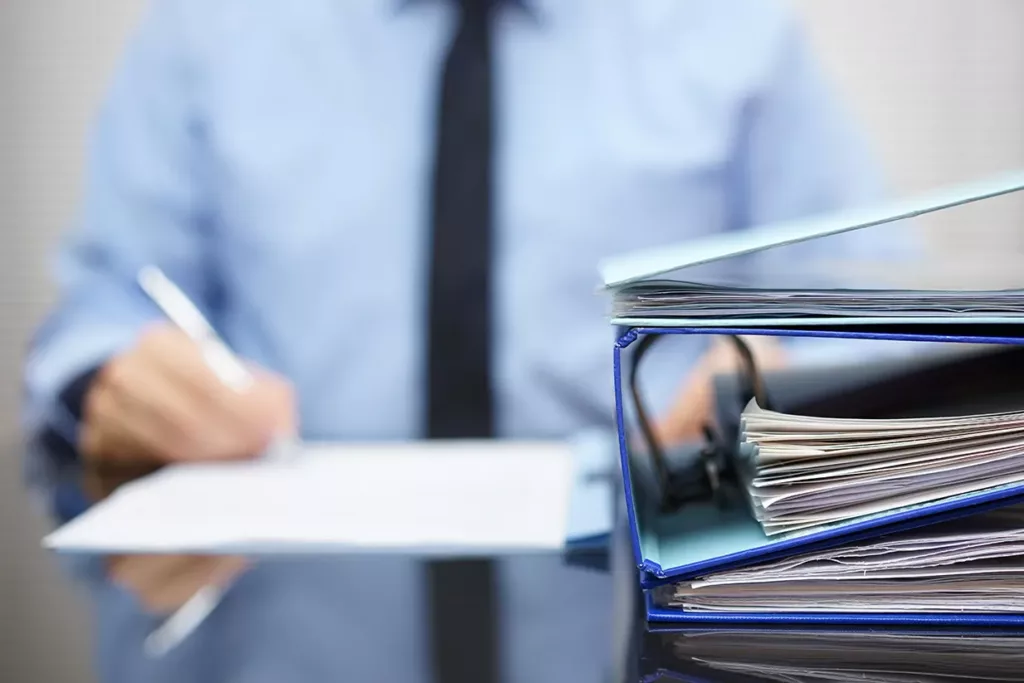 Clayton & Brewill can help you comply with your statutory audit requirements as well as working with you to use the annual audit to identify areas for improvement and growth.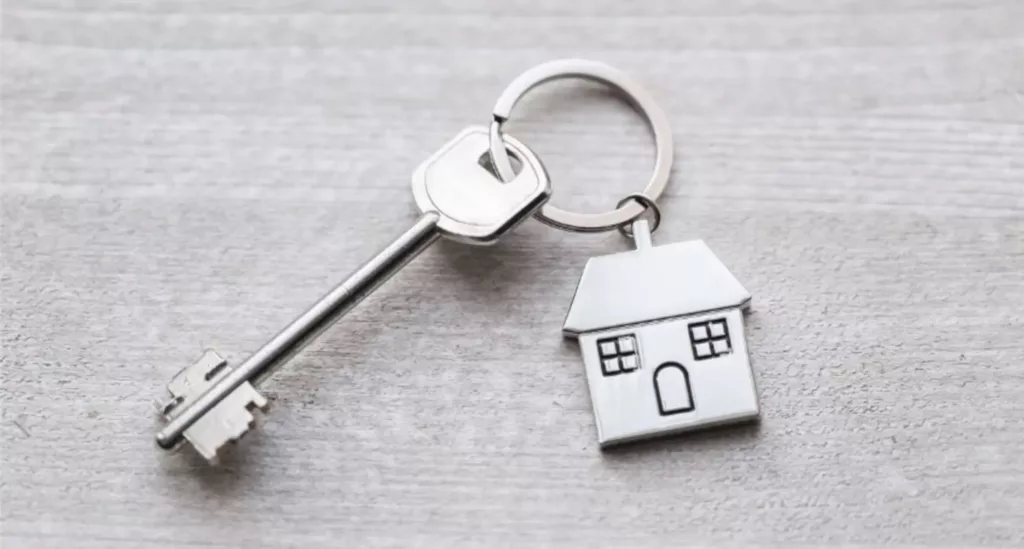 Making Tax Digital (MTD) has already impacted VAT, with income tax and corporation tax due to follow in the coming years. There are significant implications